'Frasier' Revival Casts Frasier's College Pal and Recasts His Son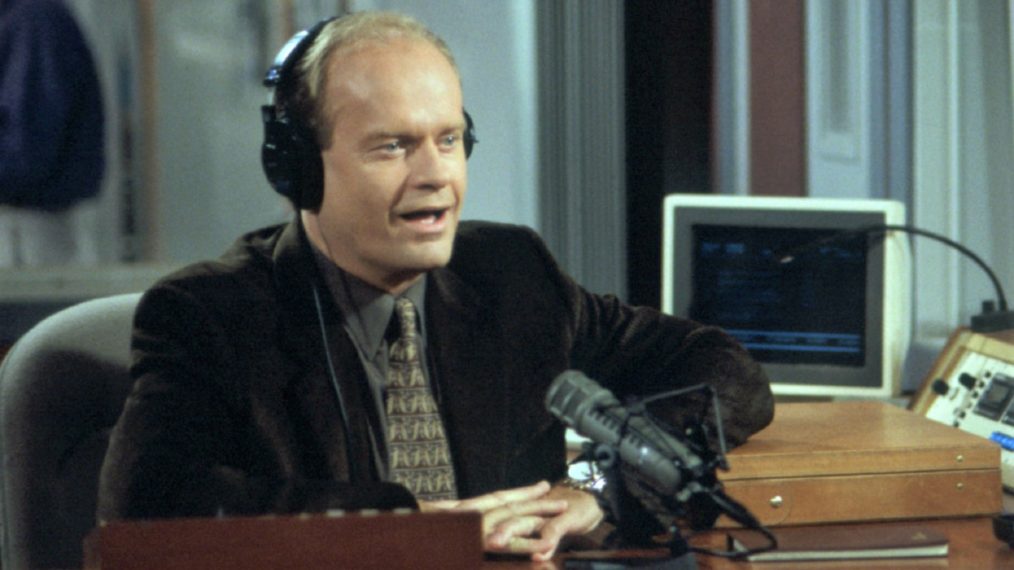 Frasier Crane won't have brother Niles at his side when Frasier returns for new episodes on Paramount+ — David Hyde Pierce chose not to return for the sequel series — but in his stead comes a British college pal of Kelsey Grammer's psychiatrist character.
According to Variety, actor Nicholas Lyndhurst has joined the cast of the Frasier sequel series, playing Alan Cornwall, a university professor with whom Frasier went to college. "British, boozy, and larger than life, Alan has an intellect on par with Frasier's — if only he ever felt like using it," the character description reads. "Alan's mischievous streak might be just what Frasier could use to shake up his routine, while Frasier's thoughtful guidance might help Alan find some of the direction he's been missing in his own life."
Lyndhurst is a U.K. actor who earned three BAFTA Award nominations for his role as Rodney Trotter in the long-running BBC comedy Only Fools and Horses…. He also earned two National Television Awards for Most Popular Comedy Performer for his role as Gary Sparrow in the BBC sitcom Goodnight Sweetheart. He and Grammar appeared on stage together in a 2019 production of Man of La Mancha for the English National Opera.
Separately, Variety also reported that Jack Cutmore-Scott will play Freddy Crane, Frasier's son, who Luke Tarsitano and Trevor Einhorn in the original NBC series played. For the sequel series, Freddy is described as "a nuanced combination of his father and grandfather."
"Years ago, Freddy rejected following in his father's footsteps — dropping out of college to become a fireman — and he's never looked back until now when recent troubles have left him with no one to turn to in his life," the description adds. "If they can overcome past differences, Freddy and Frasier might finally have a chance to repair old wounds."
Cutmore-Scott, another U.K. thespian, starred in the Fox sitcom Cooper Barrett's Guide to Surviving Life and the ABC procedural Deception and appeared in the film Tenet.
Paramount+ announced the Frasier sequel series, produced by CBS Studios and Grammnet NH productions, in February 2021. Chris Harris and Joe Cristalli serve as writers and executive producers, joining an EP team that also includes Grammer and Grammnet NH Productions' Tom Russo and Jordan McMahon. The logline for the revival explains that Grammer's character "is off to a different city with new challenges to face, new relationships to forge, and an old dream or two to finally fulfill."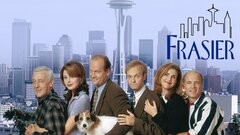 Frasier
where to stream
Powered by