Jamie Lynn Spears to Reunite With Original 'Zoey 101' Cast for Paramount+ Movie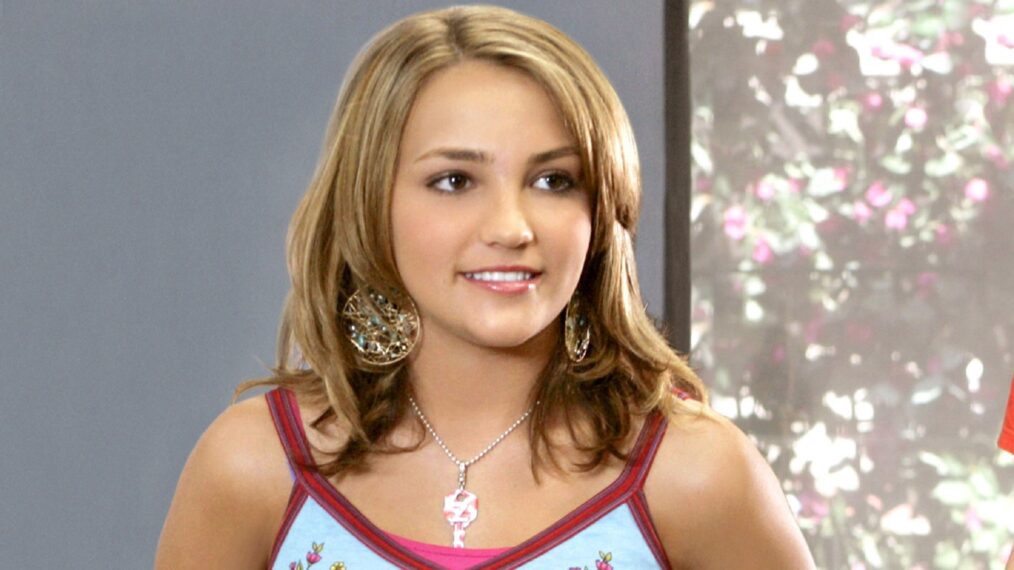 Nickelodeon is getting nostalgic once more at Paramount+ as the network orders Zoey 102, a full-length original movie based on characters from the hit live-action series Zoey 101. Jamie Lynn Spears will reprise her titular role as Zoey Brooks.
The actress teased the start of production with a photo of herself in her set chair. The movie follows Pacific Coast Academy alumni as they reunite for a wedding in the present day. Production is underway in North Carolina and the premiere is slated later this year exclusively on Paramount+. Alongside Spears, the film will feature original series stars Erin Sanders, Sean Flynn, Matthew Underwood, Christopher Massey, Abby Wilde, and Jack Salvatore.
"I'm beyond thrilled to be back alongside my PCA family and continue the story of Zoey and all the characters fans know and love," Spears shared in a statement. "As an executive producer, it's been an exciting opportunity to work with such incredible talent as well as Paramount+ and Nickelodeon."
Directed by Nancy Hower, Zoey 102 is a working title for the film written by Monica Sherer and Madeline Whitby. As Spears stated, she's an executive producer alongside Alexis Fisher, Hower, Sherer, and Whitby. Production of Zoey 102 for Nickelodeon Studios is overseen by Zack Olin and Shauna Phelan, co-heads of Nickelodeon & Awesomeness Live-Action. Meanwhile, Linda Halder serves as Nickelodeon's Executive in Charge of Production.
Described as a YA movie, Zoey 102 is based on characters from Zoey 101, which debuted on Nickelodeon in January 2005 and became one of the top live-action kids' series on all of TV. It followed Zoey Brooks as she enrolled in Pacific Coast Academy, a school that previously only allowed boys to attend. Throughout the series, Zoey and her friends navigated the ups and downs of teen life in a boarding school.
The original series was created by Dan Schneider. The series joins Paramount+'s growing lineup of YA content which includes the hit series revival of iCarly starring Miranda Cosgrove. Stay tuned for more details on the spinoff movie Zoey 102 as it continues to take shape at Paramount+.
Zoey 102, Movie Premiere, Expected 2023, Paramount+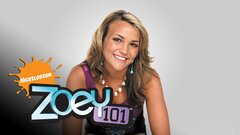 Powered by