Freeform's Beyond Renewed for Season 2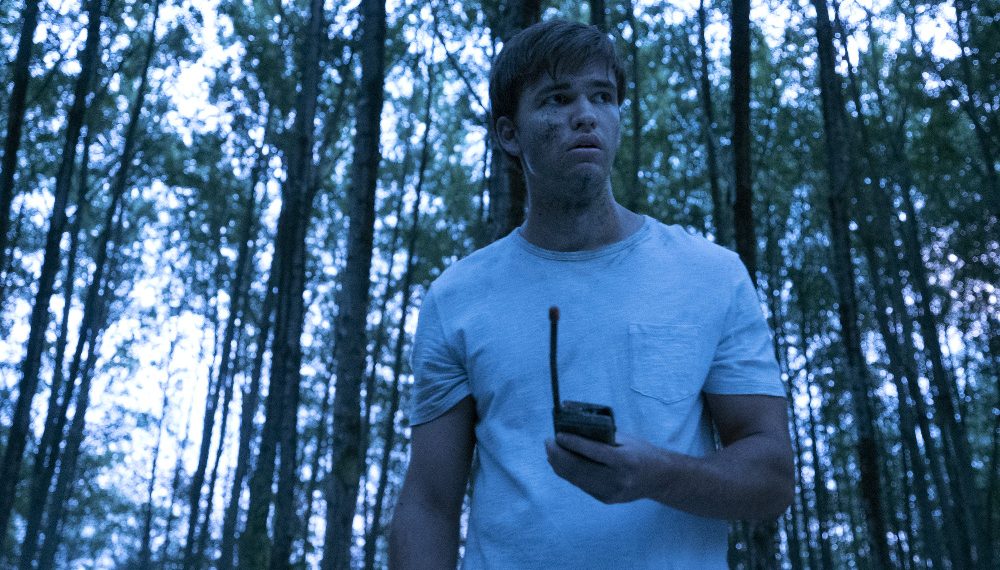 Beyond will return for a second season, Freeform president Tom Ascheim announced during the show's Television Critics Association panel. "There are moments when it's hard to make a decision of a pickup; this is not. " Ascheim said. "We're bringing back Season 2 of Beyond."
The renewal was news to the cast and crew, who started hugging each other and sharing congratulations on the stage. "I think I blacked out for a second," series star Burkely Duffield (Holden) said. "I think I'm back. I'm still buzzing now. It's incredible. We are all so passionate and we love the show so much. We had our fingers crossed…to be able to get picked up and renew these character and go back and do a job we love and explore the characters—I can't think of anything better."
RELATED: Who is Beyond's Mystery Woman?
The series follows Holden, a young man who woke up from a 12-year coma to discover he has newfound abilities. Beyond was created byby Adam Nussdorf.
Beyond, Mondays, 9/8c, Freeform