Who is 'Beyond's Mystery Woman?
When Freeform's new sci-fi drama Beyond bows on Jan. 2nd, all 10 episodes will be available on digital platforms like Freeform's app and website, on demand and Hulu. Which means fans can begin the new year by bingeing on the series about a young hottie named Holden (Burkely Duffield) who wakes up from a 12-year coma with some very alarming abilities and a lot of questions.
Similarly, we're wondering what's up with Willa (Dilan Gwyn), the enigmatic woman he encounters in the first episode. With her almost ethereal vibe and dire warning (delivered in the most unsettling way), this woman is definitely up to something, but we can't figure out if she's friend or foe—or even of this Earth. And things only get murkier in this exclusive clip from the 2-hour premiere when Willa reveals a sliver of info about her sudden interest in Holden and his newfound skills.
The good news is, with Freeform making every episode available at the same time, folks can find out what Willa's story is as fast as Holden can run. And trust us, the boy can hustle.
Beyond, series premiere Monday, Jan. 2, 9/8c on Freeform.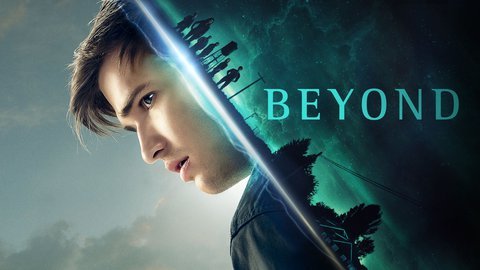 Beyond
where to stream
Powered by