Donald Trumps Shonda: Inauguration Special Postpones TGIT Premiere
The sighs of "Thanks, Obama" from upset fans when a presidential event would interrupt regularly scheduled programming might have to be replaced with "Thanks, Trump" rather quickly.
ABC announced today that an hourlong pre-inauguration 20/20 special titled America's First Family: The Trumps Go to Washington will air Jan. 19 at 10/9c, preceded by repeats of Grey's Anatomy and Scandal at 8/7c and 9/8c, respectively. The network's TGIT (Thank God It's Thursday) lineup of Shonda Rhimes productions—Scandal, Grey's Anatomy and How to Get Away With Murder—were supposed to return to the schedule as a trio that night. Instead, viewers will have to wait until Jan. 26 to see new episodes of the ShondaLand shows.
RELATED: Scandal Elects a New President: Will It Be Mellie?
According to ABC, "the move was made in order to accommodate the ABC News special and to ensure that TGIT returned with three original episodes."
RELATED: Shonda Rhimes Addresses Scandal Premiere Bump
Fans of the social-media driven shows reacted to the news on Twitter, with the hashtag #TGIT rising up the trending charts soon after news broke Monday evening.
#TFW when #TGIT gets pushed back another week to accommodate inaugural puff programming cooked up by execs. Thanks for nothing, @ABCNetwork. pic.twitter.com/Lh3vPxjKGY

— TriniPrincess (@TriniPrincess) January 10, 2017
Why would someone wanna watch a inauguration for a nasty person when they could be watching Ellen, Kerry and Viola slay for 3 hours #TGIT

— Niles (@thekeating5ive) January 10, 2017
Dear @ABCNetwork why are you pushing back #TGIT for a special on he who must not be named, he's done enough to women already

— C (@haegorgeous) January 10, 2017
Grey's Anatomy, winter premiere now airs Thursday Jan. 26, 8/7c, ABC
Scandal, winter premiere now airs Thursday, Jan. 26, 9/8c, ABC
How to Get Away With Murder, winter premiere now airs Thursday, Jan. 26, 10/9c, ABC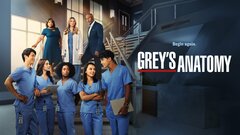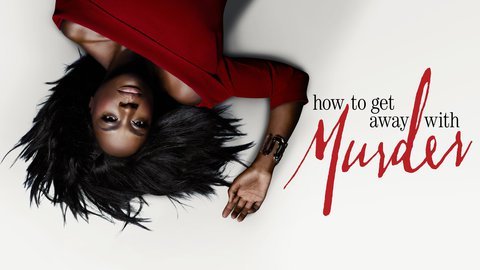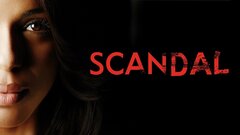 Scandal
where to stream