'FBI': Alana De La Garza Explains How Isobel Deals With Cold Case That 'Haunts' Her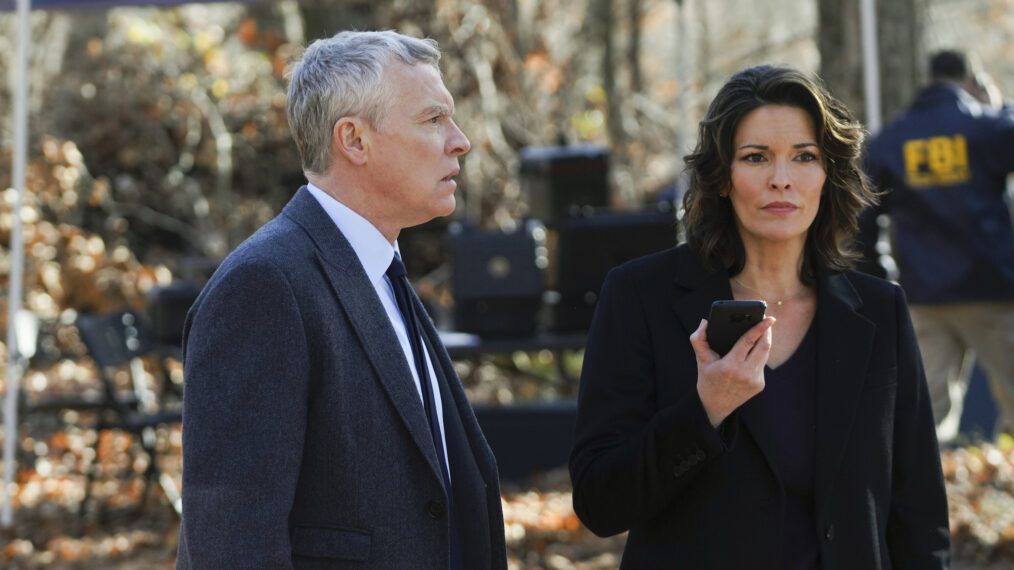 When FBI returns from its break for the holidays on January 3, the CBS procedural drama is digging into Special Agent in Charge Isobel Castille's (Alana De La Garza) past, specifically an old case, one that she hasn't quite been able to let go of all these years.
In the episode "Second Life," Isobel reconnects with her old partner, Jake (guest star Tate Donovan), after the abduction of a young woman leads the team back to a cold case from 18 years ago, one of her first at the Bureau.
"I think this case was probably the one that haunts Isobel. The idea of failing, resulting in the ultimate worst-case scenario, being that it's a child, who Isobel believes was killed. That has to be devastating," De La Garza tells TV Insider.
"And to add to the weight of this, many years later, she discovers, the child, Annabelle is actually alive. Isobel stopped looking for Annabelle almost 20 years ago," she previews. "I think that informs Isobel's decision to find Annabelle at all costs, even risking her own safety. Having to make this right becomes her only option."
When it comes to Isobel and Jake's relationship, it wasn't just professional back when they first worked together and were field agents. "They were much more than just partners in the FBI, they were a couple. It seems that their history was fiery. Ultimately, their relationship ended, and Izzy feels that maybe this relationship clouded the investigation," De La Garza explains.
As for working with Donovan, he "is so lovely," she shares. We had a lot of laughs in between takes. He's also the kind of actor that you know will bring his acting chops and you can just trust that. He makes shooting scenes easy and fun."
FBI, Tuesdays, 8/7c, CBS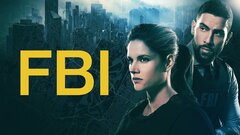 FBI
where to stream
Powered by