'The Midnight Club' EP on Why They Adapted the Christopher Pike Classic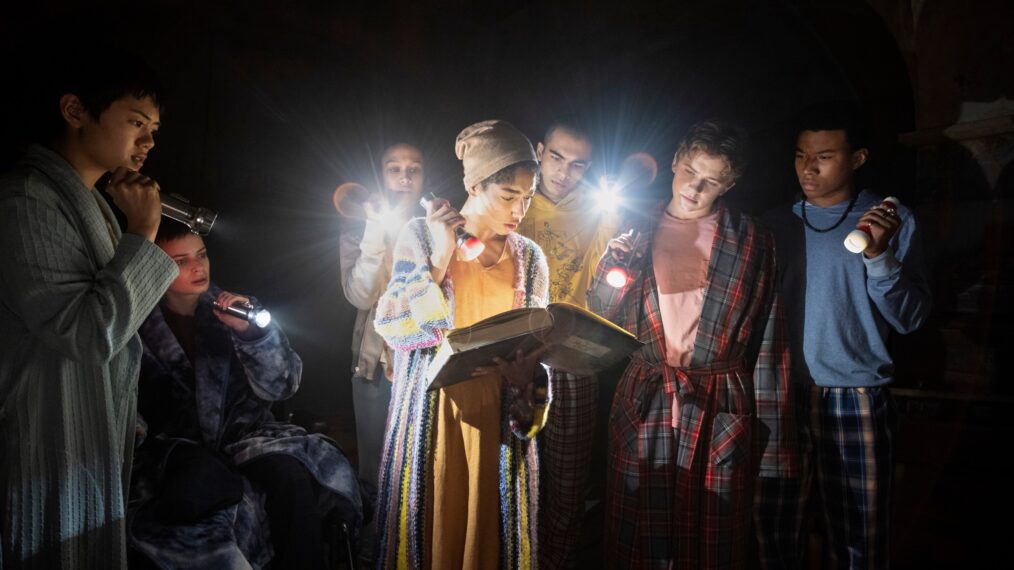 Talk about edge-of-the-bed frights. The Midnight Club follows eight ill teens living in a hospice run by the secretive Dr. Stanton (A Nightmare on Elm Street's Heather Langenkamp).
The kids make a pact: The first to die will haunt the others in their creepy, exclusive club. To pass the time, they tell each other terrifying tales — always at the stroke of midnight.
"Each of these kids has a lot to be scared of," teases Trevor Macy, exec producer alongside producing partner Mike Flanagan — the team behind Netflix's gothic-based hits The Haunting of Hill House and Bly Manor.
What drew the duo to the newer spooky classic, Christopher Pike's 1994 young-adult horror The Midnight Club? Pike, a prolific cult favorite, is a huge influence, says Macy.
"If you were trying to draw a line between R.L. Stine and Stephen King, it's hard to do it without going through Pike."
Another plus: The show's format allows for fun guests, such as costars of Flanagan's Midnight Mass Samantha Sloyan, Rahul Kohli, and Zach Gilford.
The Midnight Club, Series Premiere, Friday, October 7, Netflix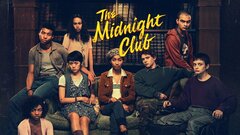 Powered by