'Outlander' Season 6: How Long Is Each Episode?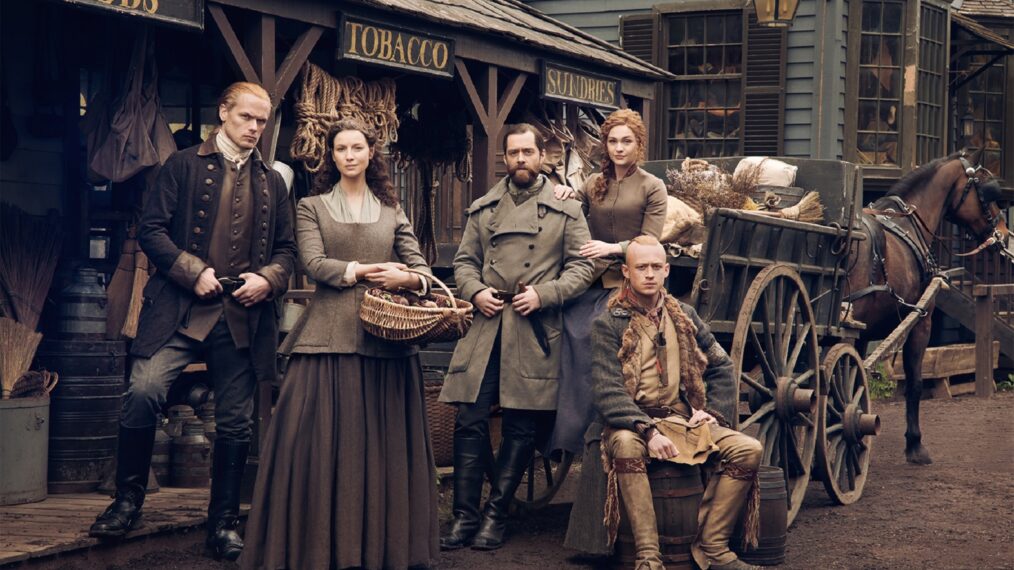 Outlander Season 6 is finally underway after a two-year hiatus. The premiere aired on Starz on March 6, marking the longest episode in the period drama's history.
Given that milestone episode, plus the fact that Outlander Season 6 will be the shortest season yet, how long can fans expect each episode to be? Here's everything you need to know about Outlander's eight-part Season 6.
The sixth season of the hit series was delayed by the COVID-19 pandemic. Rather than try to change the show to have fewer people on set, the producers opted to wait until it had a thorough COVID-19 testing facility up and running at the Outlander production studio in Scotland. Cast and crew were tested every day while the show filmed from January to June 2021.
After the Season 5 finale aired on May 10, 2020, the longest Droughtlander ever finally ended with the longest episode of the drama, with the Season 6 premiere clocking in at 90 minutes. (That's basically a full movie! An Outlander movie… now that's an idea.)
New episodes will air weekly on Starz. Here's the Outlander Season 6 release schedule:
Episode 1, "Echoes," March 6, 2022
Episode 2, "Allegiance," March 13, 2022
Episode 3, "Temperance," March 20, 2022
Episode 4, "Hour of the Wolf," March 27, 2022
Episode 5, "Give Me Liberty," April 3, 2022
Episode 6, "The World Turned Upside Down," April 10, 2022
Episode 7, "Sticks and Stones," April 17, 2022
Episode 8, "I Am Not Alone," April 24, 2022
Did you catch the Hamilton reference in Episode 6's title? Sounds like a revolution certainly is brewing.
As for the episode lengths, fans can trust none of the upcoming installments will be longer than "Echoes." Outlander episodes typically run about one hour long. Outlander airs Sundays at 9/8c. The second episode is scheduled to end at 10:12 and the third at 10:07, making Episode 2 about 1 hour and 12 minutes long and Episode 3 just over one hour. Given that pattern, chances are the remaining episodes of Season 6 won't be nearly as long as the premiere. Most Outlander episode run times fall between 55 minutes to one hour.
After Season 6 concludes on April 24, viewers can look forward to Outlander Season 7, already green-lit by Starz. To make up for lost time, Season 7 will be the longest since the debut Season in 2014 at 16 episodes. Outlander Season 1 had 16 episodes, Seasons 2, 3, and 4 had 13, and Season 5 had 12. By the end of Outlander Season 7, there will be 91 episodes total of the drama.
And given that author Diana Gabaldon still has one Outlander book left to publish (book 9 came out in November, book 10 will conclude the original series), the show could very well end up making over 100 episodes.
What's more: A prequel series is reportedly in the works at Starz from Outlander executive producers Matthew B. Roberts, Ronald D. Moore, and Maril Davis.
Outlander, Sundays, 9/8c, Starz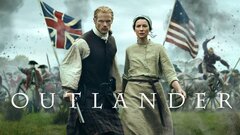 Powered by