'The Marvelous Mrs. Maisel': 4 of Abe Weissman's Best Rants, Ranked
Season 4 of The Marvelous Mrs. Maisel is underway. The first two episodes of the Amazon Prime Video comedy debuted February 18, and Episodes 3 and 4 dropped February 25. Two new episodes will come out every Friday until the finale airs March 11.
Tony Shalhoub has made Abe Weissman's rants a fixture of the show. And the new season wasted no time delivering one of his most hilarious (and longest) rants yet. Here, we're ranking the Emmy-winning scene-stealer's best rants in the show's four-season run.
4. Season 2, Episode 10, "All Alone"
Abe doesn't take it well when Bell Labs says Midge is too much of a security risk. He defends his daughter by calling out the organization. It's a rare and delightful moment where we see Abe support his daughter's comedy career.
Best line: "If you ever threaten my daughter again, I will punch you right in the nose. It won't hurt. I'm not strong. But, at the very least, you will be embarrassed that you got punched in the nose by a not-strong mathematician."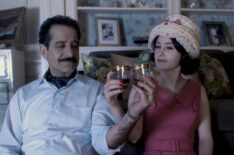 See Also
The banter flies freely in the long-awaited fourth season of the period comedy about a female stand-up pioneer waiting for her next big break.
3. Season 2, Episode 9, "Vote for Kennedy, Vote for Kennedy"
Abe loses it in his math class at Columbia. It ends with him kicking all of his students out and telling them not to return. He's later visited by a colleague about the incident, who urges him to move up his sabbatical.
It leads to Abe's hilarious line about tenure ("I could take this cheese knife and stick it in your eye, and the university would still have to pay me. I'd be in jail, but I'd still be paid"). While it's an unforgettable line, the rant at Columbia takes the cake for the episode.
Best line: "Let the record show that there are no men in Abraham Weissman's Advanced Differential Equations course. Just a sad collection of fatuous, imbecilic, puerile, blithering milksops."
2. Season 1, Episode 1, "Pilot"
Abe's first rant — although harsh — is one of the best. It happens in the series premiere, when Midge tells her parents Joel left her. While Rose is sobbing through various rooms of the apartment, Abe is traipsing around in anger telling Midge she chose a weak man. The scene set audiences up for all of Abe's future breakdowns, which of course, have been many.
Best line: "You want a husband who will take a bullet for you. Not one who points to the attic and says, 'They're up there!'"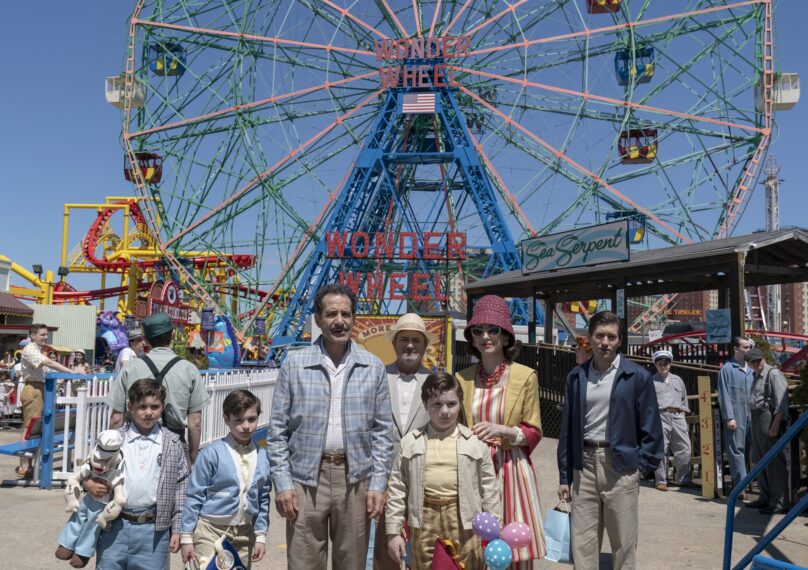 1. Season 4, Episode 1, "Rumble on the Wonder Wheel"
Perhaps it's the thrill of something new, but Abe's rant through the entirety of Coney Island all the way up to the Ferris wheel and back again immediately stood out as a new series-best rant.
Best line: There's no one best line in this rant. The best part of it all is watching in stressed awe as Abe feverishly tries to get the family to follow his original plan for the day, which of course was pitched out the window before they even got to Coney Island.
The Marvelous Mrs. Maisel, Fridays, Amazon Prime Video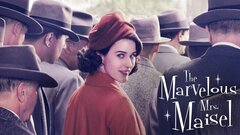 Powered by