'SEAL Team' Movie Coming to Paramount+, 'NCIS: Sydney' Set for Australia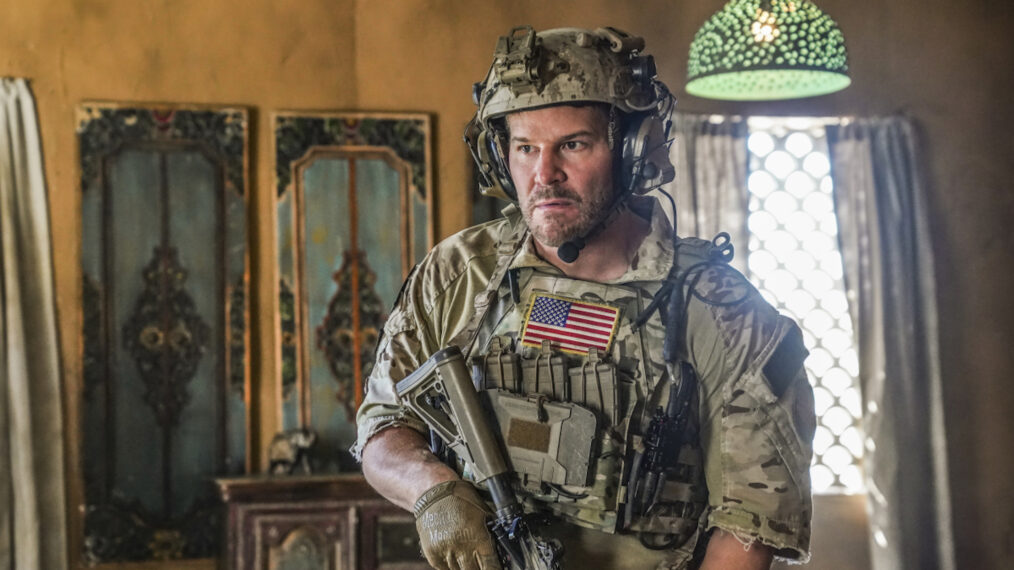 If you haven't had enough of two CBS and Paramount+ dramas, you're in luck: More is coming.
A new SEAL Team stand-alone movie is being produced for Paramount+ in the U.S. and comes from the creative team of series star David Boreanaz, Christopher Chulack and Spencer Hudnut. The military drama moved over to the streaming service four episodes into its fifth season and is returning for a sixth.
Plus, a new NCIS is being produced for Paramount+ Australia and Network 10. NCIS: Sydney, slated for 2023, will feature local stories with Aussie actors and producers and be filmed in one of the world's most scenic harbor cities. NCIS: Los Angeles creator and Australian Shane Brennan is attached.
"These two projects represent two new ways we are expanding our studio footprint while supporting the company's mission to drive streaming," said George Cheeks, president and CEO of CBS and chief content officer for news and sports at Paramount+. "We have the producing roster, production infrastructure and deep library to be creative and nimble with franchises and other IP for both domestic and international audiences."
When TV Insider spoke with Boreanaz about the Season 5 finale, he noted the production value of SEAL Team. "If you take all of our shows and look at those shows, I would put them up against any movie out there," he said. "We do have some special effects, but how we do it real and live and practically is just, you can't measure it to shows — again, we're a military show, but I put it right up against any movie really. You put that thing on the IMAX, you'd be blown away. We should do an IMAX movie. That would be so wild."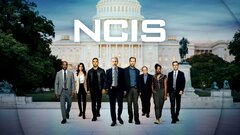 NCIS
where to stream
Powered by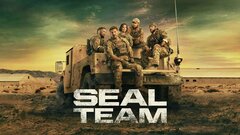 Powered by