'Celebrity Name Game': Craig Ferguson (Tries to) Twerk (VIDEO)
We're not going to mince words: we miss the heck out of Craig Ferguson. Not that he's gone away, of course; he hosts the syndicated game show Celebrity Name Game, does stand-up, and other projects. But we miss him on late night, with his quirky sensibilities and DGAF attitude about the whole late night game. It's basically the opposite of what his Late Late Show replacement, James Corden is doing right now.
RELATED: Celebrity Name Game: Mark-Paul Gosselaar and Breckin Meyer Try to Name Famous Duos (VIDEO)
In this exclusive clip from the Celebrity Name Game that's scheduled to air on Friday, Nov. 18, we see some classic CraigyFerg: In a round where he's giving contestants from both teams clues , he's supposed to do a "charade" of a famous dance move instead of using words. Fortunately for the comedy gods, the dance move he decided to demonstrate was "twerking." As celebrity contestants Constance Zimmer (UnReal) and Sherri Saum (The Fosters) look on, Ferguson sticks his tush out and starts to shake it. Luckily, one of the contestants saves viewers from the sight with a quick answer.
Celebrity Name Game, Weekdays, check local listings.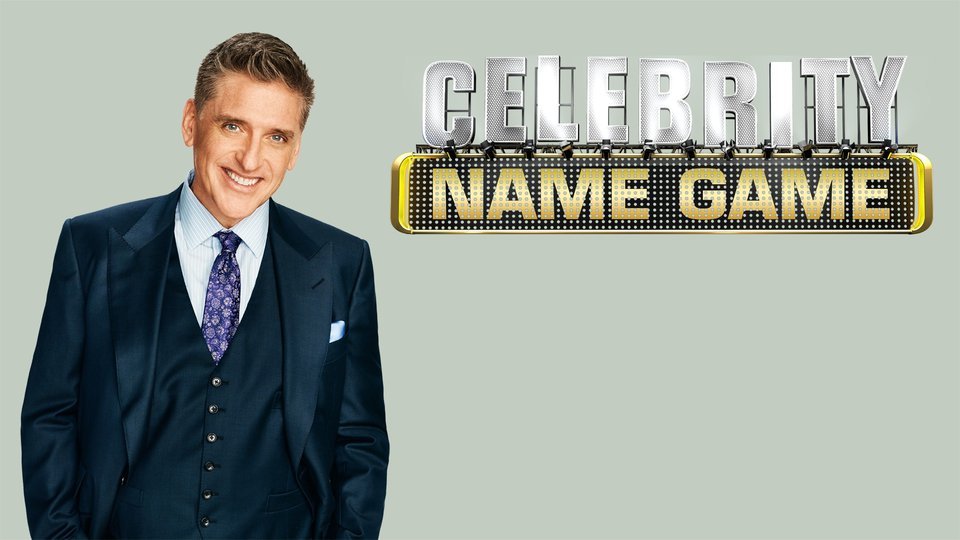 Powered by