Bob Odenkirk Opens Up About Near-Fatal Heart Attack on 'Better Call Saul' Set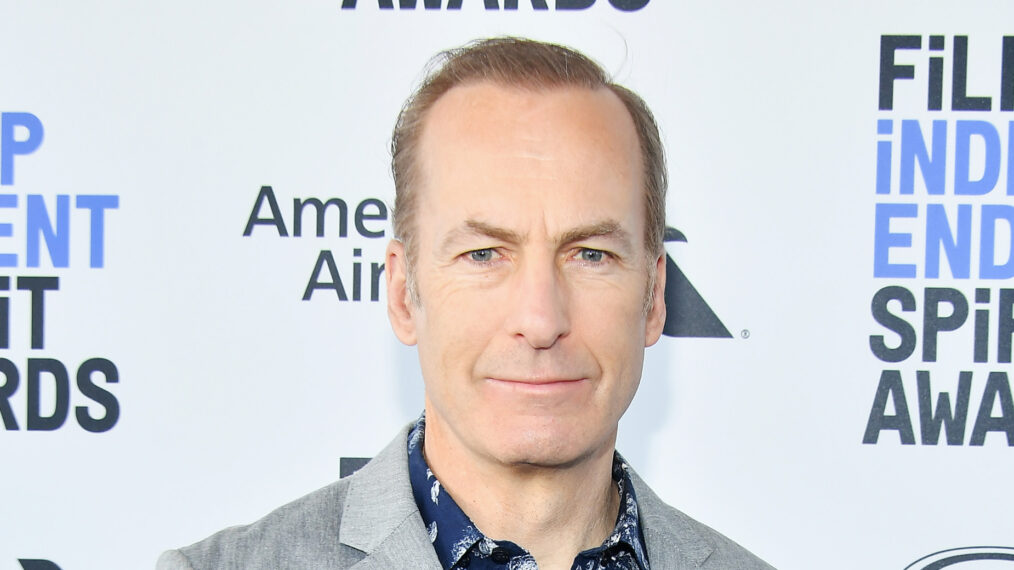 Bob Odenkirk has opened up about suffering a near-fatal heart attack on the set of AMC's Better Call Saul last July.
The Emmy-nominated actor spoke about the frightening experience in an interview with the New York Times, admitting that he has no memory of the heart attack himself but has since learned from his co-stars what happened that day.
"We were shooting a scene, we'd been shooting all day, and luckily I didn't go back to my trailer," Odenkirk explained. "I went to play the Cubs game and ride my workout bike, and I just went down."
Fortunately, his Better Call Saul co-stars Rhea Seehorn and Patrick Fabian were nearby and alerted others to Odenkirk's condition. "Rhea said I started turning bluish-gray right away," he continued before revealing that the show's health safety supervisor and an assistant director began administering CPR.
He was then hooked up to an automated defibrillator and zapped to try and get his regular pulse back. "The third time, it got me that rhythm back," Odenkirk said. He was then transported to the hospital and underwent emergency surgery the following morning. "[The doctors] blew up the little balloons and knocked out that plaque and left stents in two places."
Odenkirk explained that the cause was a plaque buildup in his heart, something that he'd known about since 2018. "I went to two heart doctors at Cedars-Sinai, and I had dye and an M.R.I. and all that stuff, and the doctors disagreed [on treatment]," he stated. Odenkirk decided to take the one doctor's "wait-and-see" approach, and everything seemed fine until last year when "one of those pieces of plaque broke up."
The Mr. Show star and writer is now feeling better and returned to filming on Better Call Saul in September 2021. But he still doesn't have any recollection of that near-fatal day. "That's its own weirdness," Seehorn told the Times about Odenkirk's hazy memory. "You didn't have a near-death experience — you're told you had one."
Better Call Saul, Season 6, TBA, AMC and AMC+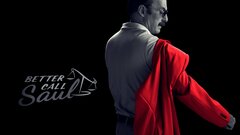 Powered by