'Finding Prince Charming' Finale Preview: Why Is Brandon Sidelined?
We're down to the final three guys vying to win the hand of Prince Charming, Robert Sepulveda, Jr., so expect things to get more than a little tense in this week's finale of Logo's reality series, Finding Prince Charming.
The series, which has already been renewed for a second season, takes the reality dating competition to a new arena by having an all-male cast live in a house and see one of them cast off in each episode. The series is hosted by Lance Bass.
RELATED: Lance Bass Breaks Down All-Male Reality Dating Show on Logo
In the Season 1 finale, Robert must make his final decision by choosing either Brandon, Dillon or Eric but, as we see in this clip, Brandon hits a snag and could see his chances to get alone time with Robert diminished when he gets injured during the guys' time in Palm Springs.
Finding Prince Charming, Season finale, Thursday, 9/8c, Logo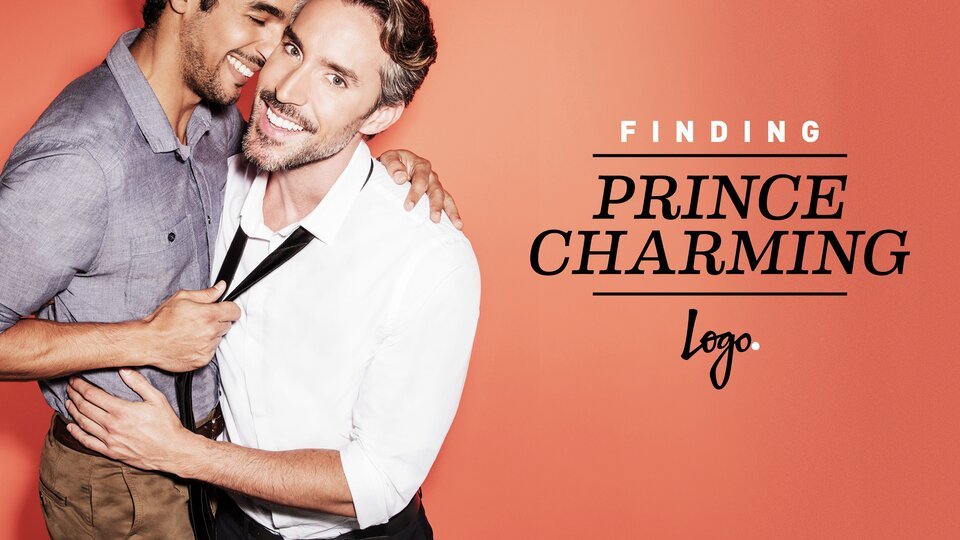 Powered by