'Undercover': Human Rights Drama Morphs Into Story About a Man With a Double Life
BBC America's new six-part limited series Undercover manages a spectacular bait and switch.
It starts as a drama about Maya (Hotel Rwanda Oscar nominee Sophie Okonedo), a British human-rights lawyer struggling to free an innocent American (24's Dennis Haysbert) on death row. But then the show morphs into a nail-biter with the revelation that Maya's husband, Nick (Adrian Lester, above left, with Okonedo), is actually an undercover cop—a secret he's kept from her for almost two decades.
Their family is threatened when Nick's handlers pressure him into informing on Maya and providing information on her work after she is approached to become England's first-ever black director of public prosecutions—and Nick's double life begins to take its toll.
"You can see someone have their humanity slowly eroded," Lester says. Still, he believes that, behind the lies, Nick is a fundamentally decent person. "He is a husband who loves his wife and a dad who loves his children. I had to make sure the audience understood that."
Undercover, Series premiere, Wednesday, Nov. 16, 8/7c, BBC America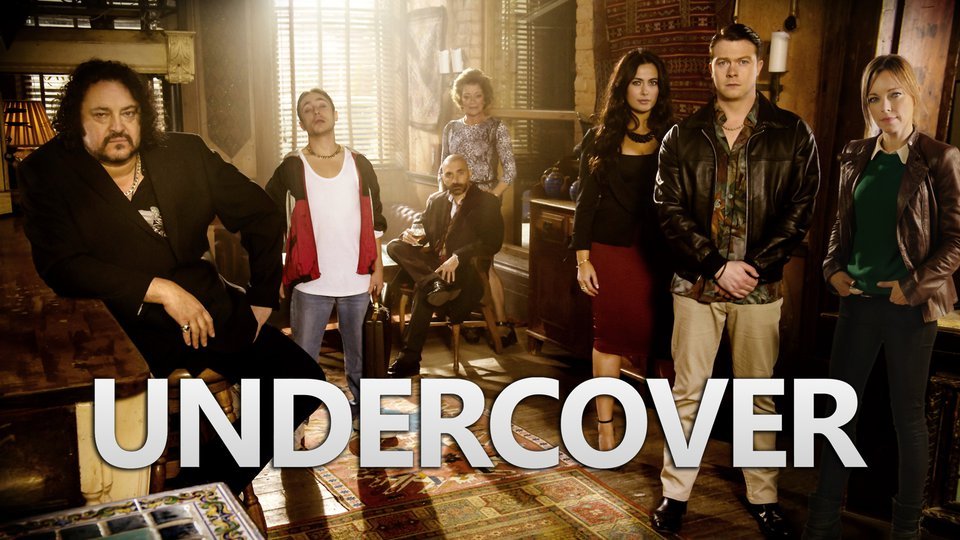 Powered by