What's Worth Watching: 'Documentary Now!', 'Speechless', 'Designated Survivor' and more for Wednesday, October 26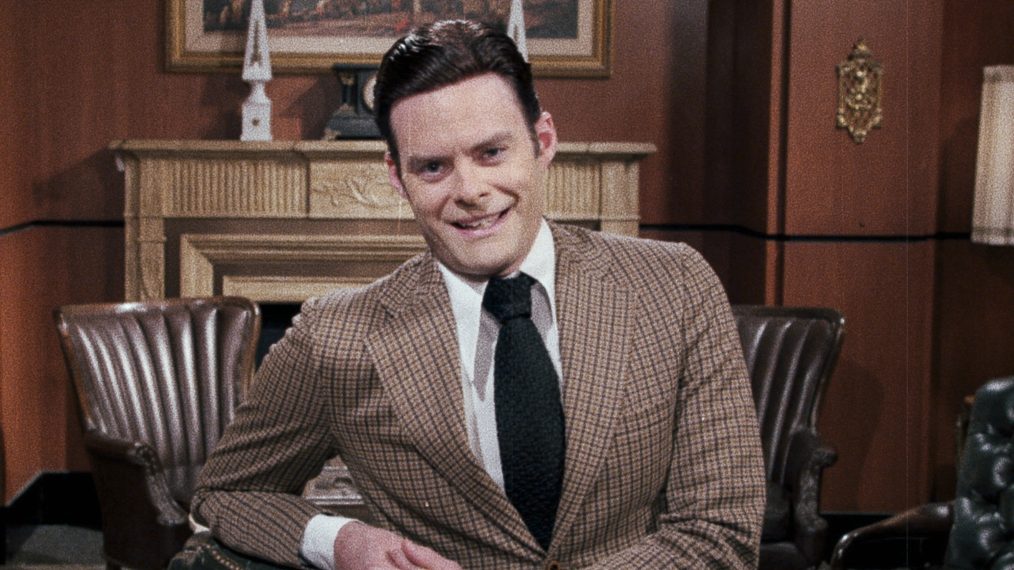 Documentary Now! (10/9c, IFC): Ending its second season on a rollicking high note, this anthology of meticulously produced mock documentaries takes on Robert Evans' 2002 adaptation of his own biography, The Kid Stays in the Picture, refashioned as "Mr. Runner-Up: My Life as an Oscar Bridesmaid." Airing as back-to-back episodes, this sprawling send-up enlists the likes of Peter Bodganovich, Peter Fonda, Mia Farrow and Anne Hathaway to relive the glamorous highs and schlocky lows of fictional Hollywood agent turned studio head turned mega-producer Jerry Wallach, played to the unctuous hilt by series star Bill Hader. (Co-star Fred Armisen appears throughout as his discovery, cheesy Italian comedian Enzo Entolini, or as Wallach puts it: "I called him El Wop-po, and he called me racist.") Wallach achieved all of his Hollywood dreams but one: winning an Oscar for best picture. Might have helped if he'd curbed his instinct for pandering populism, which is how a Holocaust memoir titled "She Cried for Justice" becomes "Blondes, Blondes, Blondes and a Millionaire."
Speechless (8:30/7:30c, ABC): All of the network's Wednesday family comedies take on a Halloween theme, including this freshman winner. Though the DiMeo kids no longer want to play dress-up, that doesn't mean they've lost the desire to party. And Kenneth (Cedric Yarbrough) is worried his new career as JJ's (Micah Fowler) companion could be short-lived, when his charge gets intoxicated at a Halloween bash.
Rectify (10/9c, SundanceTV): As the fourth and final season of this quietly moving drama begins, Daniel (Aden Young) is settling into his new life in Nashville, exiled from Georgia home and family. His silences speak volumes about how difficult it is for this ex-death row convict to function in society, and one's heart breaks watching Young's powerful portrayal of sorrowful loneliness. We can only hope he'll find peace, or maybe even justice, in these few remaining chapters.
Designated Survivor (10/9c, ABC): It's time for President Kirkman (Kiefer Sutherland) to take decisive action in Algeria against the terrorist accused of the Capitol bombing. And while his congressional critic (Virginia Madsen) delights in point out the results of the mission will likely define his presidency, Kirkman is more agitated at the thought of sending Navy SEALs into harm's way. Back at the Capitol crime scene, Agent Wells (Maggie Q) follows a clue to the mysterious "Room 105," and what she learns is yet another bombshell.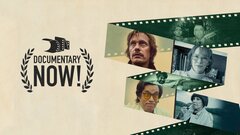 Powered by