Get an Early Look at Katie Thurston's 34 Potential 'Bachelorette' Contestants (PHOTOS)
Now that ABC has announced two seasons of The Bachelorette in 2021, it's moving on to who might be in the running to win Katie Thurston's heart in Season 17 this summer.
The 30-year-old Washington native, who was on the latest season of The Bachelor with Matt James — as was the other bachelorette, Michelle Young, who was that show's runner-up — repeatedly stood up against bullying and negativity in the house. The early fan favorite had stepped out of the limo with a light-up vibrator to meet Matt.
"Unapologetically herself, Katie is adventurous, daring and ready for a man with whom she can build a life," reads an ABC description. "A marketing manager with an innate social media savvy and humorous outlook on life, she is a witty storyteller who wants a man that will laugh along with her."
See Also
In an unprecedented announcement, there will be two back-to-back 'Bachelorette' seasons.
Is that man among the potential suitors below? ABC has shared the 34 people who could be included in the season. Scroll down to get to know them. But don't forget: We're still in the early stages of the season and some on this list won't make it to the house, while some who aren't on it could be added in.
Katie's journey begins this summer, while Young's will be shown in the next cycle of The Bachelorette, in the fall.
The Bachelorette, Season 17, Summer 2021, ABC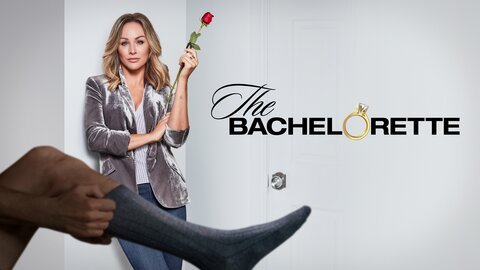 Powered by