Get to Know Katie Thurston's 'Bachelorette' 2021 Contestants (PHOTOS)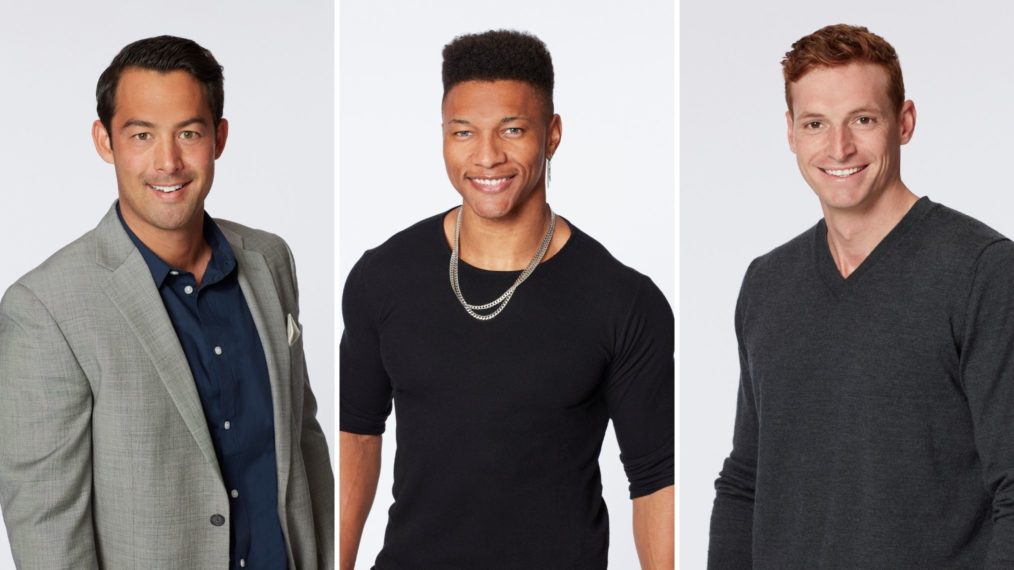 With the first of two seasons of The Bachelorette in 2021 officially underway, let's get to know those in the running for Katie Thurston's heart a little bit better.
The 30-year-old Washington native, who was on the latest season of The Bachelor with Matt James — as was the other upcoming Bachelorette, Michelle Young, whose season is set for the fall — repeatedly stood up against bullying and negativity in the house. The early fan favorite had stepped out of the limo with a light-up vibrator to meet Matt.
"Unapologetically herself, Katie is adventurous, daring and ready for a man with whom she can build a life," reads an ABC description. "A marketing manager with an innate social media savvy and humorous outlook on life, she is a witty storyteller who wants a man that will laugh along with her."
Is that man among the Season 17 suitors below? ABC has released photos and details of 29 of the 30 men in this season; the network simply shared a photo of a box for the last one. We'll have to wait to find out just who else might be falling in love with Katie this summer.
The Bachelorette, Mondays, 8/7c, ABC