Where Is 'Outlander' Really Filmed? 9 Locations Unveiled
This is an excerpt from TV Guide Magazine's Outlander Forever Special Collector's Issue, which is available at OutlanderForever.com.
Take a tour of the Outlander's most scenic hot spots — and (shhh!) find out where they really shot some of those seductive episodes. We break down some of the show's most iconic locations.
Outlander, Season 7, Coming Soon, Starz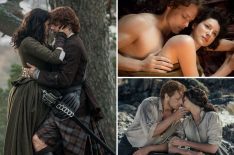 See Also
And we're only scratching the surface when it comes to these time-traversing soulmates.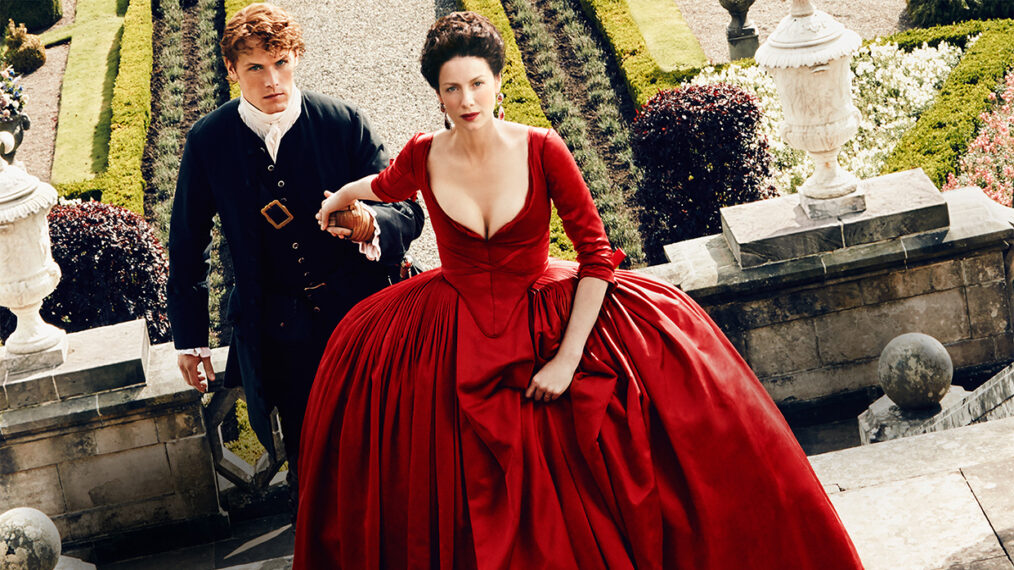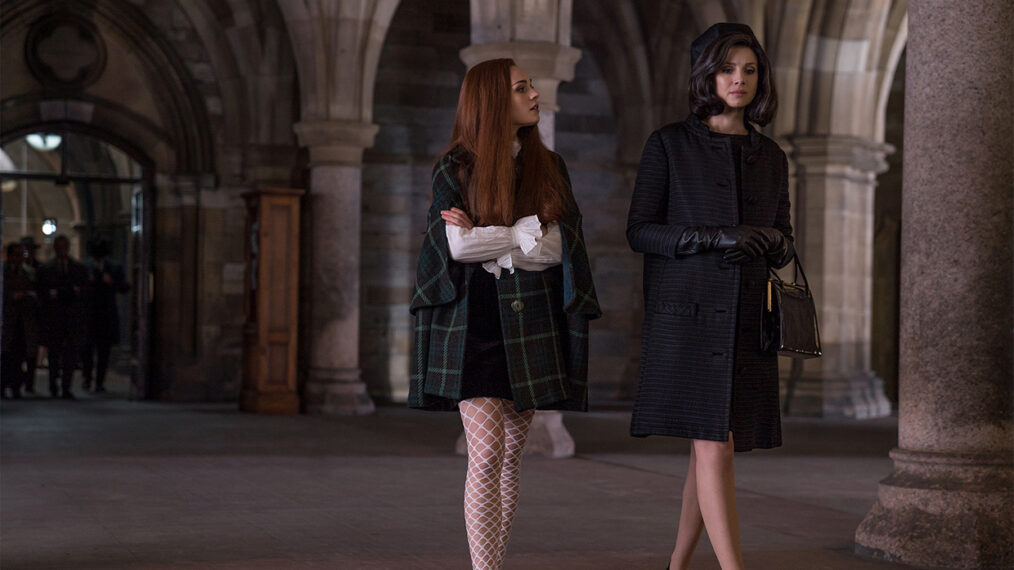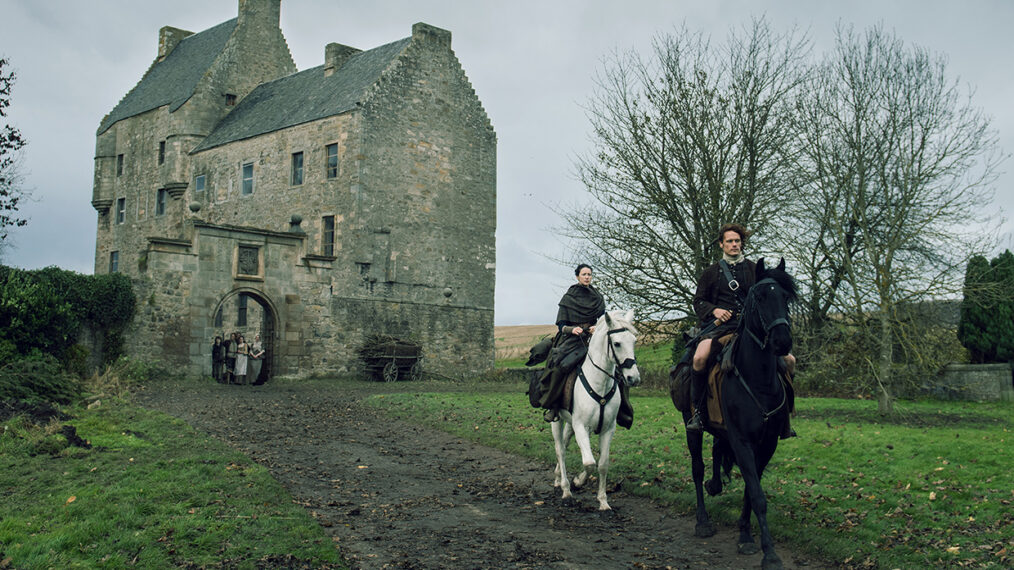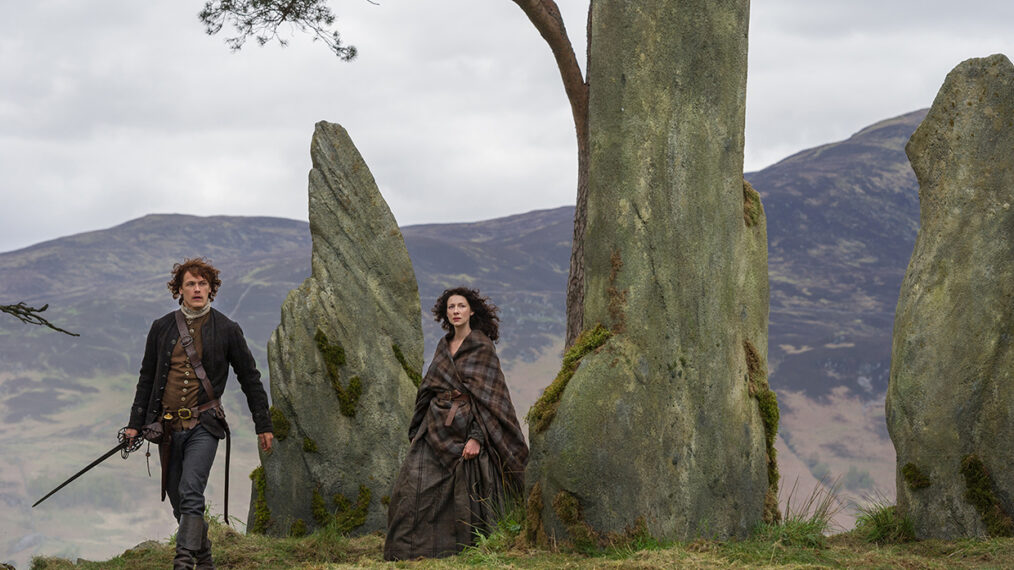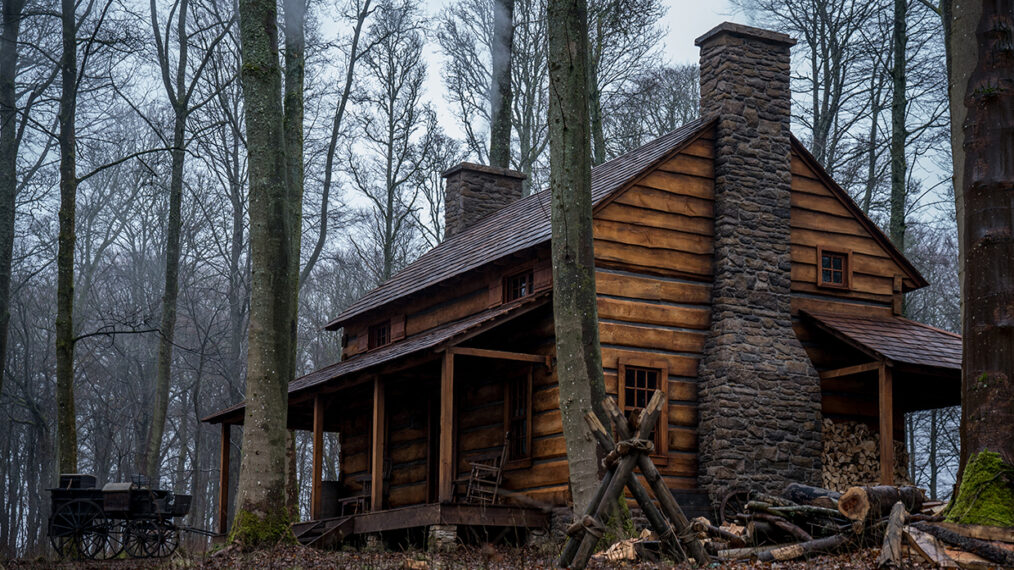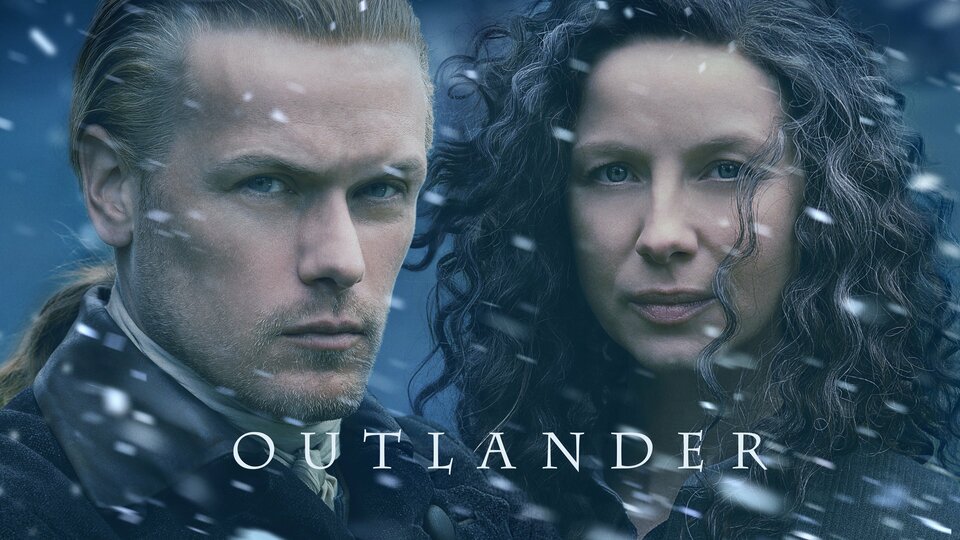 Powered by