'When They See Us': The Cast vs. Their Real-Life Counterparts (PHOTOS)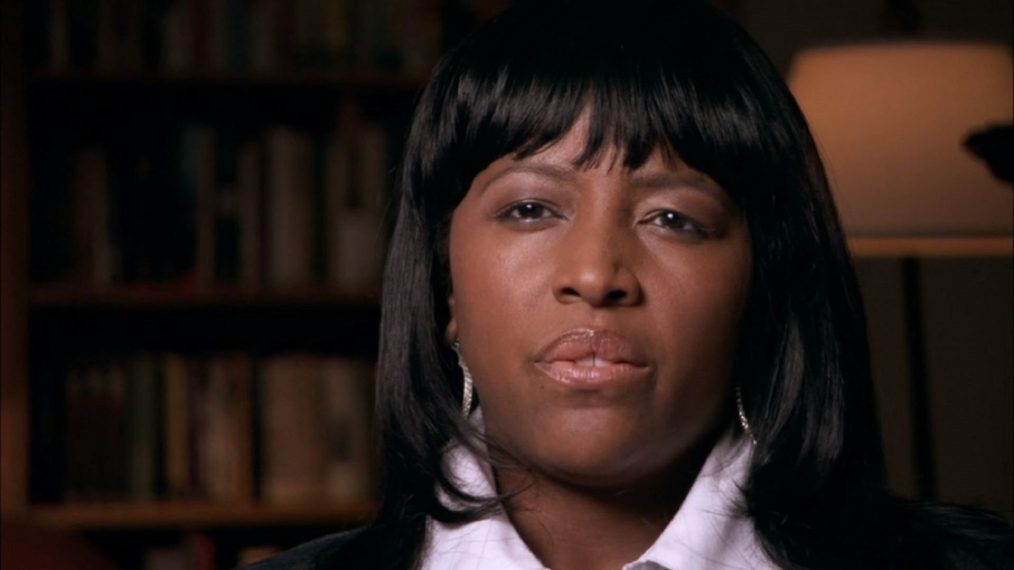 The true crime genre has been pervading streaming platforms like Netflix for some time now, and the service's latest show When They See Us offers a new look at an infamous case.
Following the lives of the five teens of color who were labeled the Central Park Five — Antron McCray, Kevin Richardson, Yusef Salaam, Raymond Santana and Korey Wise — When They See Us is a four-part limited series that spans from the spring of 1989 to 2014. The teens were accused and convicted of a rape they did not commit back in 1989 and their story has continued to remain well-known through the decades.
See Also
There's nothing fair about survival in this four-part dramatization.
Their exoneration and settlement with New York City are explored in later timelines in 2002 and 2014. Created, co-written and directed by Ava DuVernay, this series is sure to pull viewers in, and we're taking a look at the men behind the story.
Click through the gallery to see the wrongfully imprisoned real-life men alongside their on-screen counterparts, and don't miss When They See Us when it premieres Friday, May 31 on Netflix.
When They See Us, Series Premiere, Friday, May 31, Netflix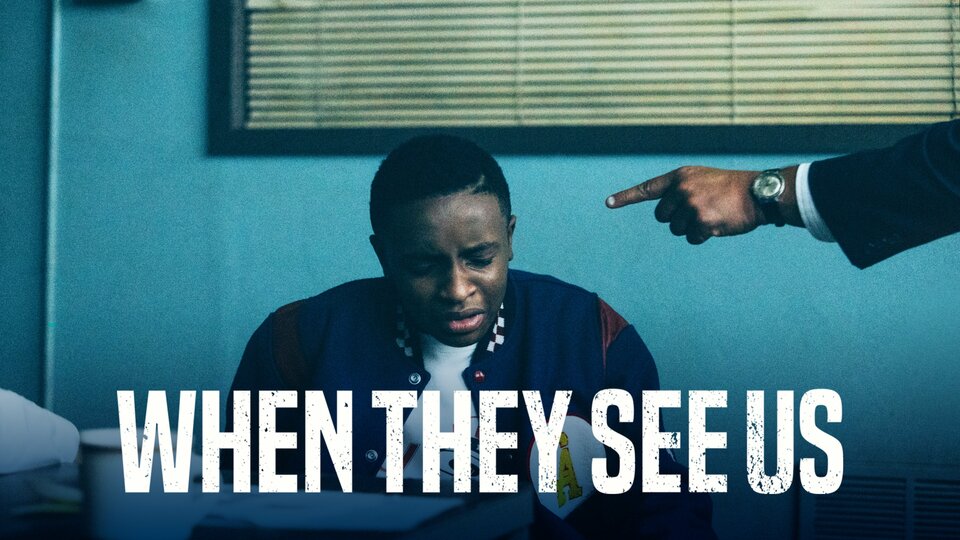 Powered by