'Unsolved Mysteries': 9 Stars Who Got Their Big Break on the Real-Life Crime Series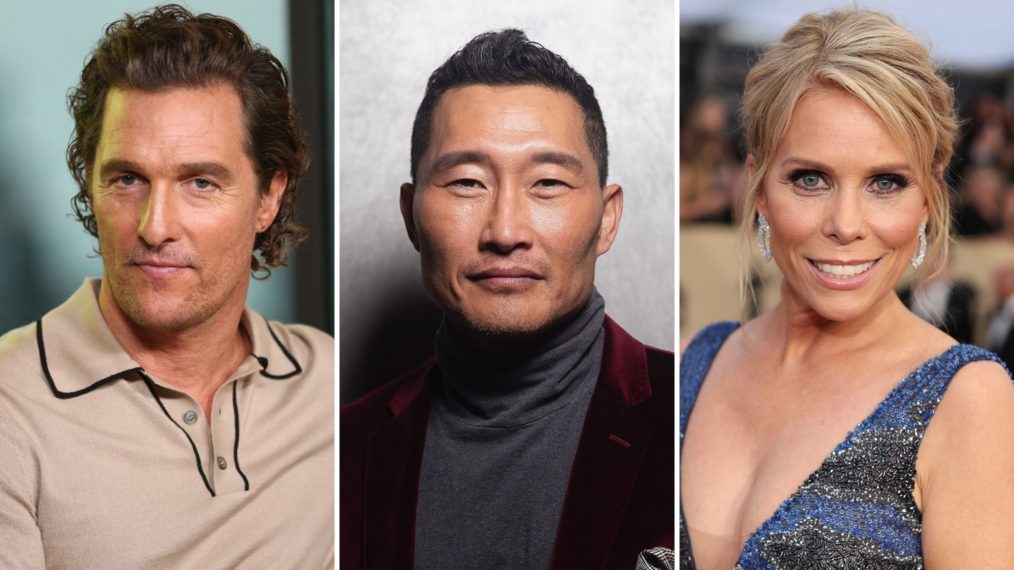 Every Hollywood star has gotta start somewhere! And the actors below got some of their first onscreen credits in Unsolved Mysteries, the long-running true crime docuseries that aired on NBC, CBS, Lifetime, and Spike.
Even though Unsolved Mysteries went off the air 10 years ago—on April 27, 2010, to be exact—its legacy looms large. Select episodes are still streaming on Hulu, Amazon Prime Video, and YouTube; the official Unsolved website still provides updates on cold cases; and Netflix has a new version of the show in the works.
Scroll down to see the TV stars who appeared as reenactors—or as themselves!—on the popular series.