11 Stars Who Hated Their TV Jobs (PHOTOS)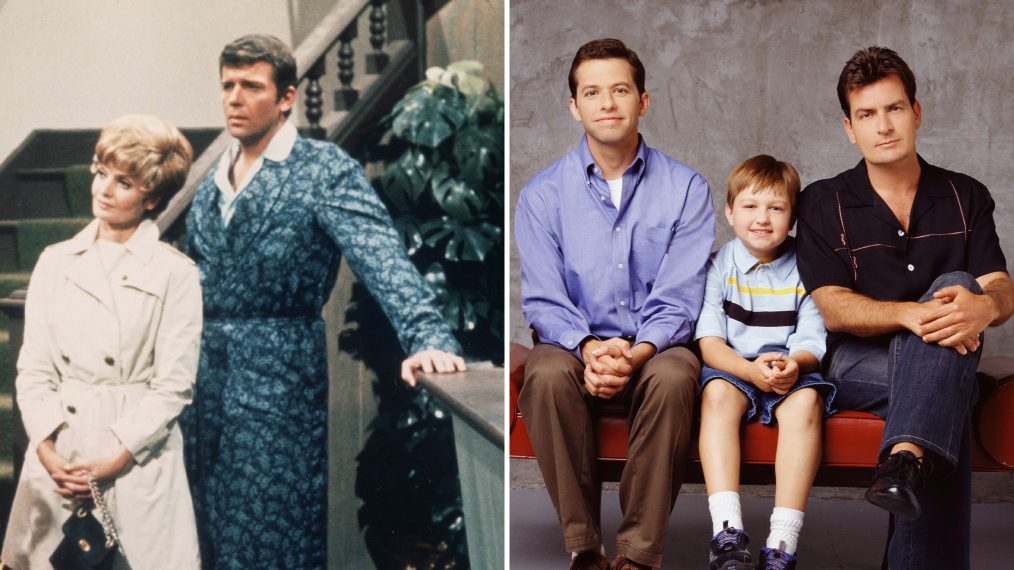 TV stardom may be glamorous, but it's not always easy. Small-screen stars have to endure unrelenting schedules, unfriendly colleagues, uncomfortable wardrobe, and unsatisfying scripts… and those are just a few of the issues reported by the actors in the gallery above.
We'll start with a Golden Globe winner's not-so-golden experience on the set of the NBC sitcom Friends.
See Also
Only a select few shows last longer than few seasons but even fewer launch franchises that last for decades.