9 TV Shows That Made Us Forget It Was 2020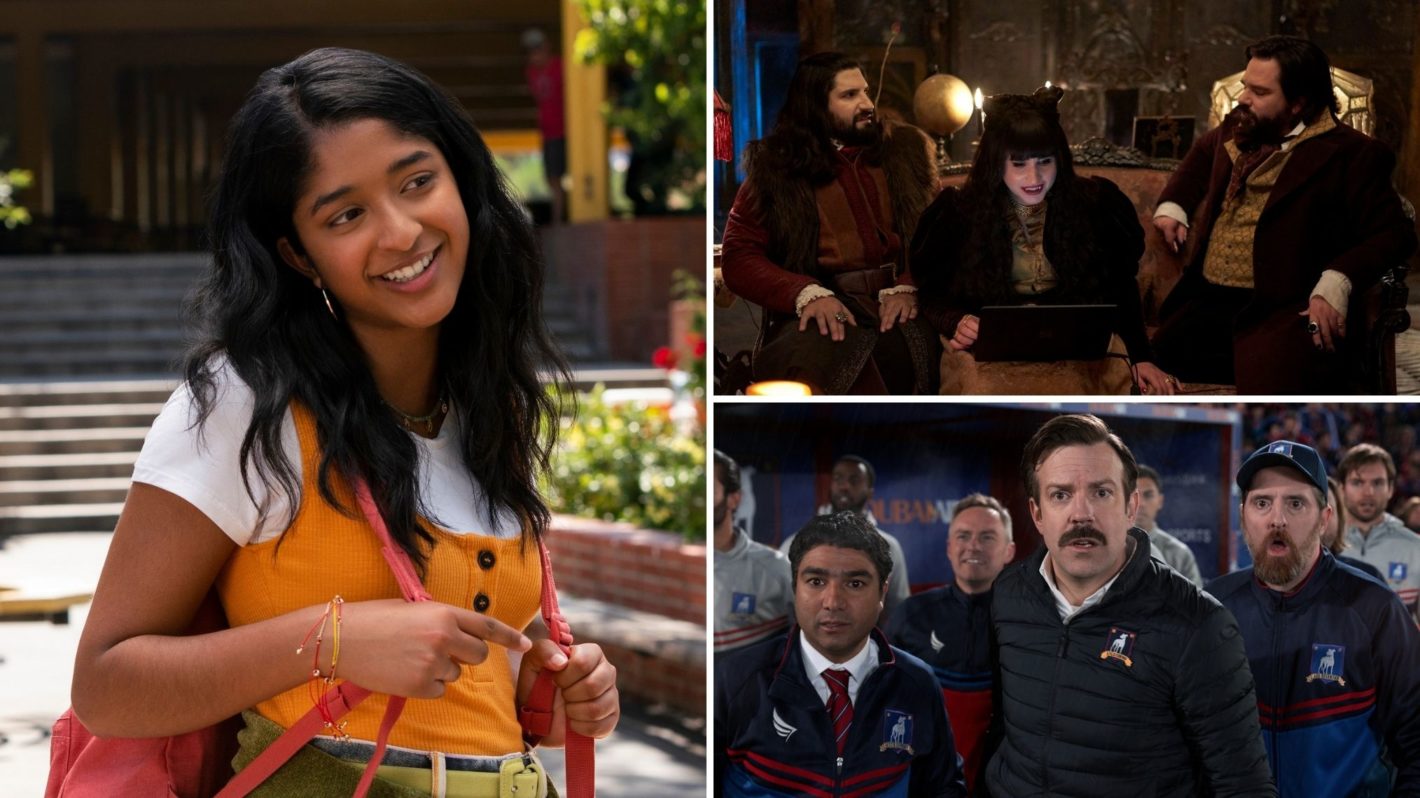 Looking for escape was the story of many people's lives in 2020—and TV was there to help.
Whether you were in pursuit of laughter to make you feel better or a gripping drama to escape reality, there were plenty of options, from comfort picks like The Great British Baking Show to a kind-hearted comedy like Apple TV+'s Ted Lasso. Here are some of the titles that allowed us to forget it was 2020, if only for a little while.
See Also
The good, the bad, and the infuriating. Plus, readers weigh in!