9 Biggest TV Show Bloopers From the Past Decade (PHOTOS)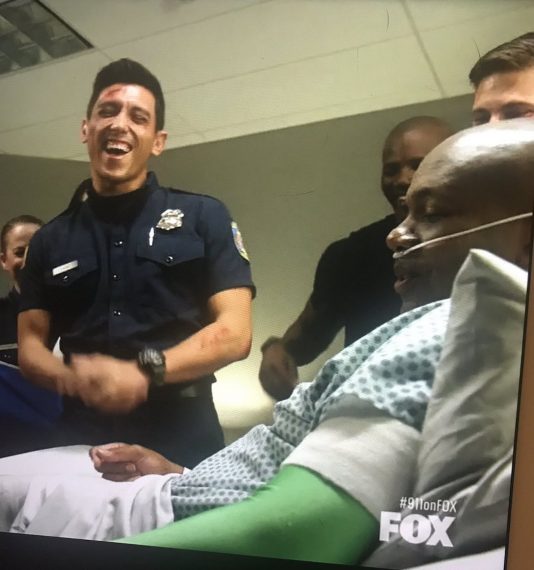 No doubt about it: Television shows wowed us during the 2010s with their narrative complexity and technological wizardry. At the same time… well, mistakes were made, as they say.
From rogue water bottles and coffee cups to historical goofs and even physical impossibilities, this gallery looks back at some of the most shameful small-screen slip-ups of the 2010s.