2020 Preview: 8 Reboots & Spinoffs Coming to TV (PHOTOS)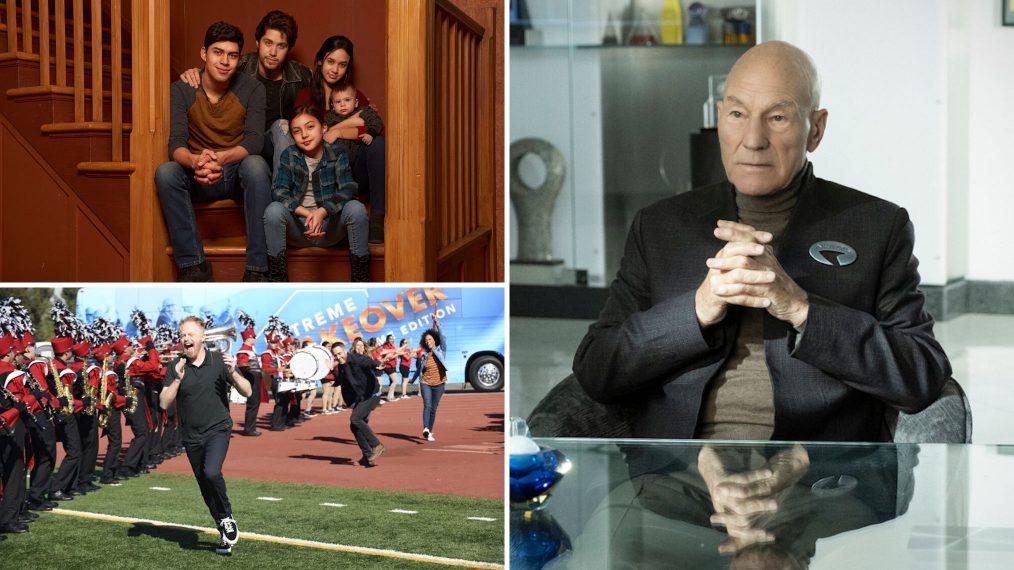 The holiday season is over, but TV has some new gifts you'll never want to return. Settle in for 12 months of fan-favorite stars (Fran Drescher, Edie Falco), inspiring physical feats (the Olympics), new streaming services, and another must-see season of Outlander.
Another year of television means another year of continuations — in one form or another — and new versions of some of your favorite series.
Click through the gallery above for some inside scoop on the reboots and spinoffs coming to the small screen in 2020 — from Star Trek: Picard to 9-1-1: Lone Star and the latest Walking Dead series.