'Supernatural,' 'Gilmore Girls' & More Shows That Almost Had Spinoffs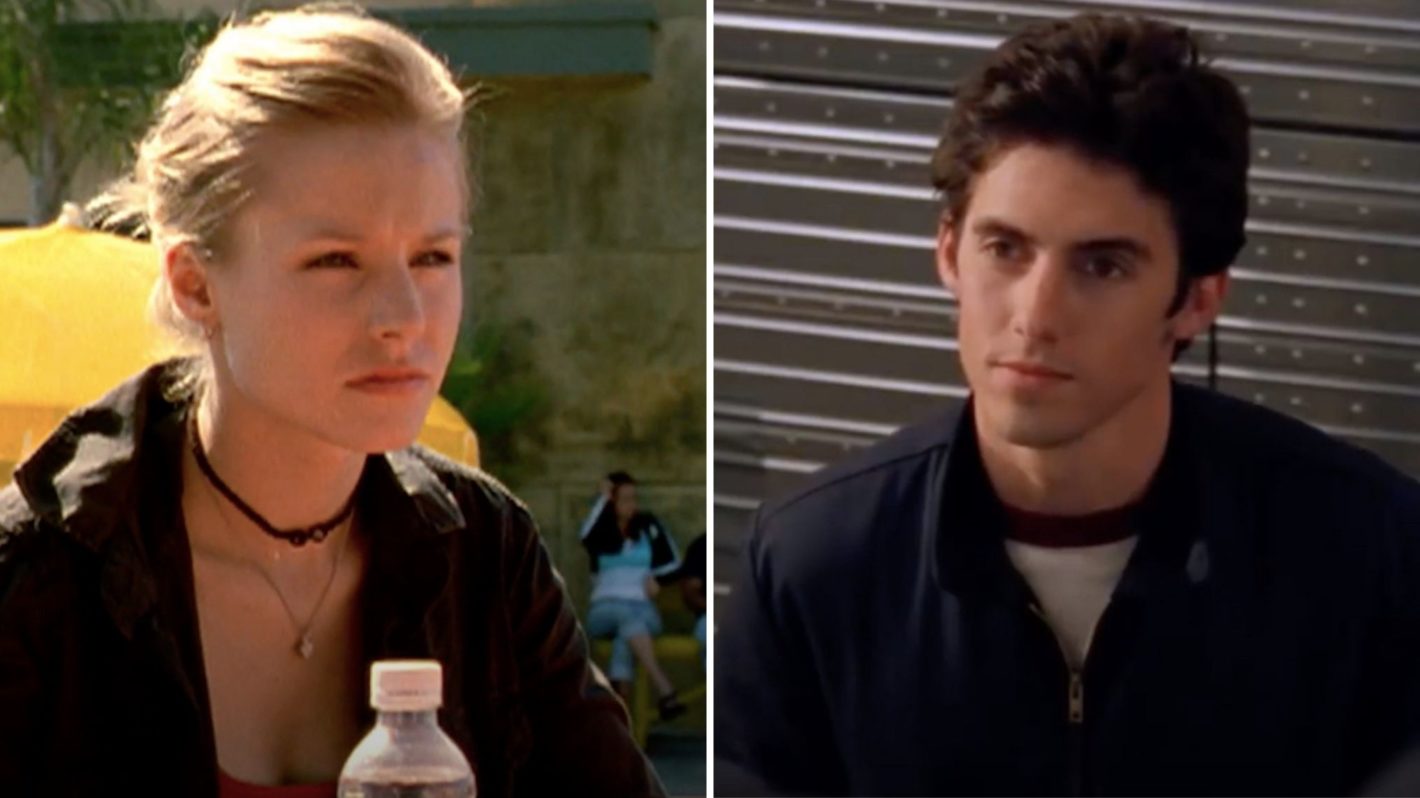 Did you know that there were at least five scrapped spinoffs for Buffy the Vampire Slayer?
What about how Selena Gomez almost got her Disney Channel start on a different show than Wizards of Waverly Place or the fact that Supernatural had two subsequent shows written that never quite saw the light of day?
The world of TV is filled with creativity and hard work, but sometimes even the best (and worst) of ideas get brushed aside or replaced by writers, directors, networks and even the cast themselves. Scroll down to see just a few modern TV spinoffs that could have been.