'Too Hot to Handle' Cast: Where Are They Now?
Welcome back! After a month on an island paradise with no sex and plenty of self-empowering workshops, these 10 Too Hot to Handle hotties returned to the real world.
But did any of the life lessons actually stick? Which couples are trying to make it work? And who has returned to their old ways? Find out below!
Too Hot to Handle, Season 1, Streaming Now, Netflix
See Also
Follow the super-hot singles of your next streaming obsession on social media ahead of the April 17 premiere.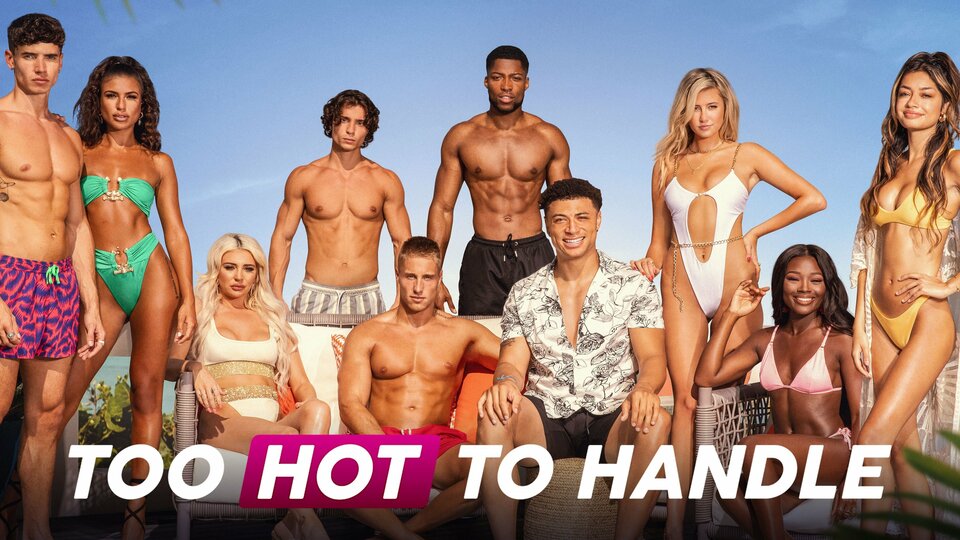 Powered by