'Timeless' Sneak Peek: The Team Goes Back to 'The Day Reagan Was Shot' (PHOTOS)
In the Sunday, May 6, episode of Timeless, the team heads back to 1981 for "The Day Reagan Was Shot."
As the gang uncovers the mystery revolving around the assassination attempt of President Ronald Reagan by John Hinckley Jr., they'll discover that everything isn't how it appears.
See Also
Will questions be answered in this week's episode?
So what if Reagan wasn't the target? And the real target was an officer who also happens to be … Agent Christopher (Sakina Jaffery)! Find out when "The Day Reagan Was Shot" episode airs this Sunday on NBC.
For a first look at the episode, click through the images above — they're '80s-tastic.
Timeless, Sundays, 10/9c, NBC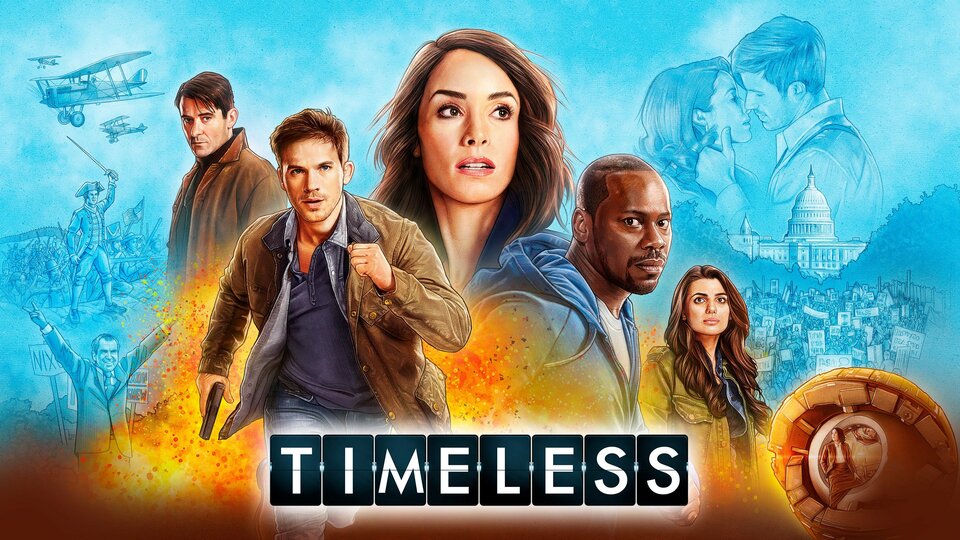 Powered by