9 Gut-Wrenching 'This Is Us' Twists (PHOTOS)
This Is Us always keeps its audience guessing, thanks in part to its decade-hopping storyline, which covers the Pearson family's past, present, and future. Rare is the episode without a plot twist, in fact, but some twists are more devastating than others.
In the gallery above, presented in narrative order, are our picks for the show's biggest bombshells from the Pearson chronology so far…
See Also
The actor spoke out on Thursday's 'Ellen' after producers said the NBC series will end after its sixth season.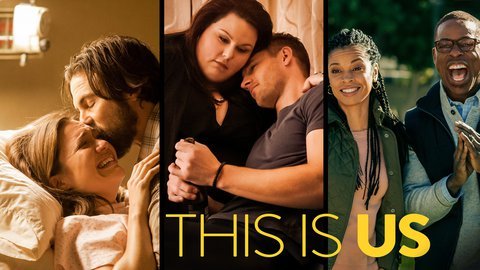 Powered by