'The Walking Dead': Is Carl in Danger? (PHOTOS)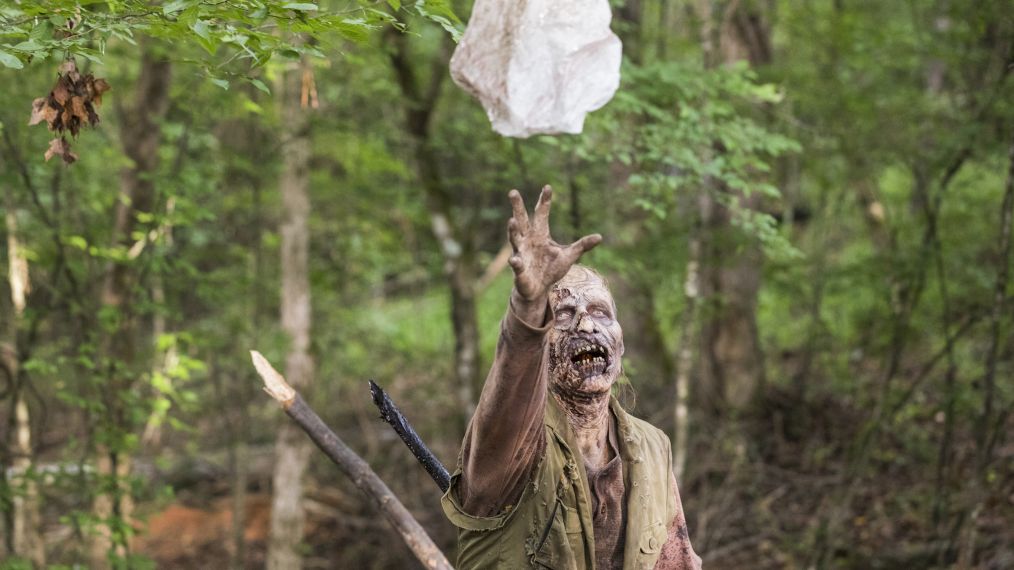 In the trailer for The Walking Dead's next episode, titled 'The King, the Widow, and Rick,' Carl (Chandler Riggs) finds himself in a bit of a walker predicament out in the woods, while Rick (Andrew Lincoln) hits the road yet again.
Rick seems to be trying to strike a deal with the Scavengers leader Jadis (Pollyanna Mcintosh), but can she be trusted?
Watch the trailer below:
And be sure to click through the gallery above to check out new photos from 'The King, the Widow, and Rick.'
The Walking Dead, Sundays, 9/8c, AMC