15 Actors You Forgot Appeared on 'The Sopranos' (PHOTOS)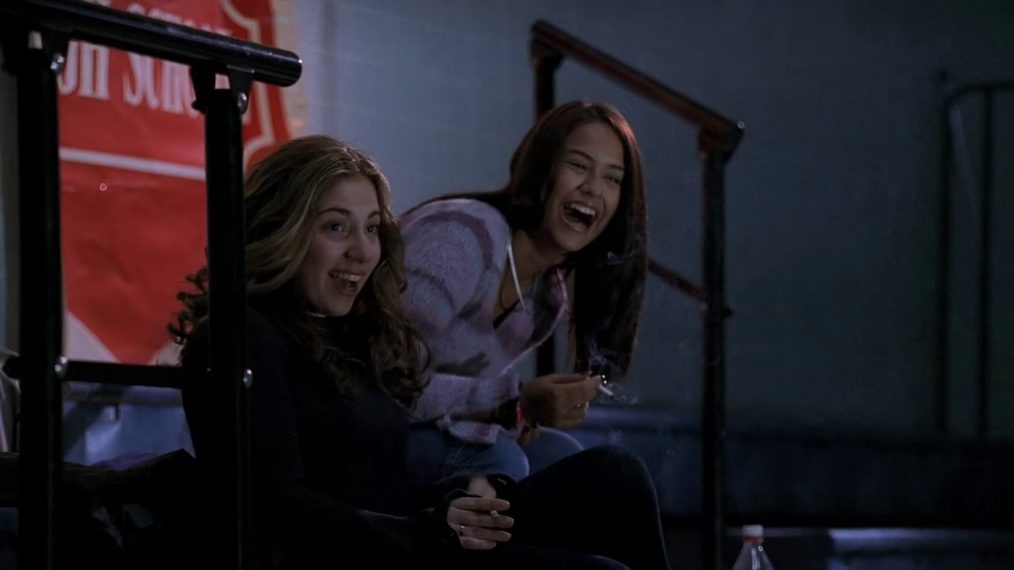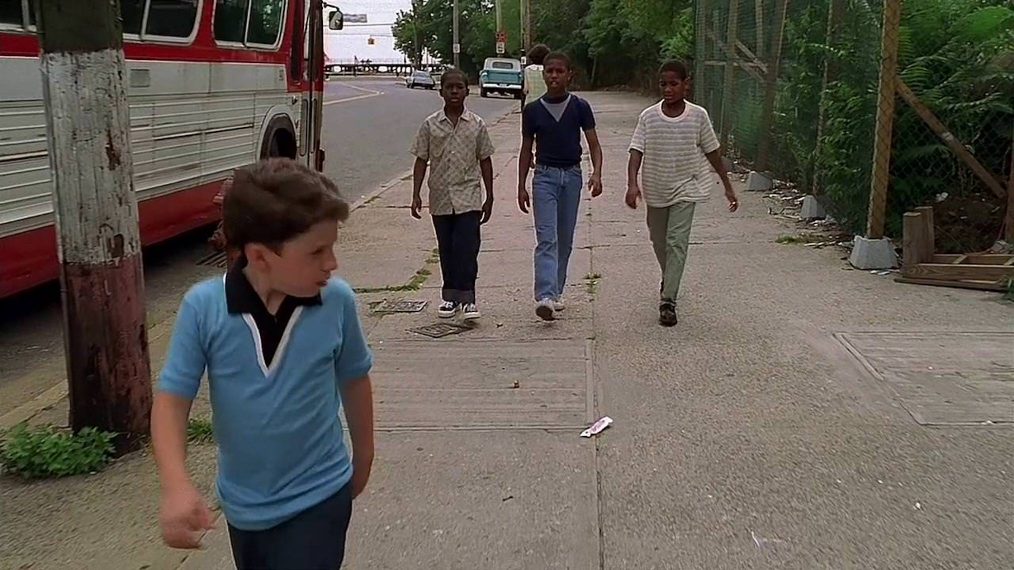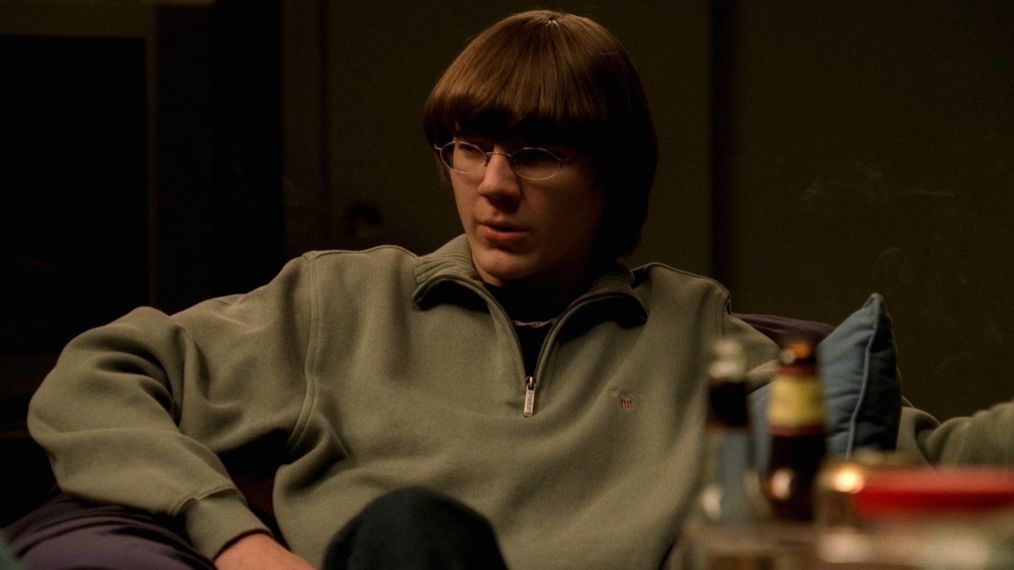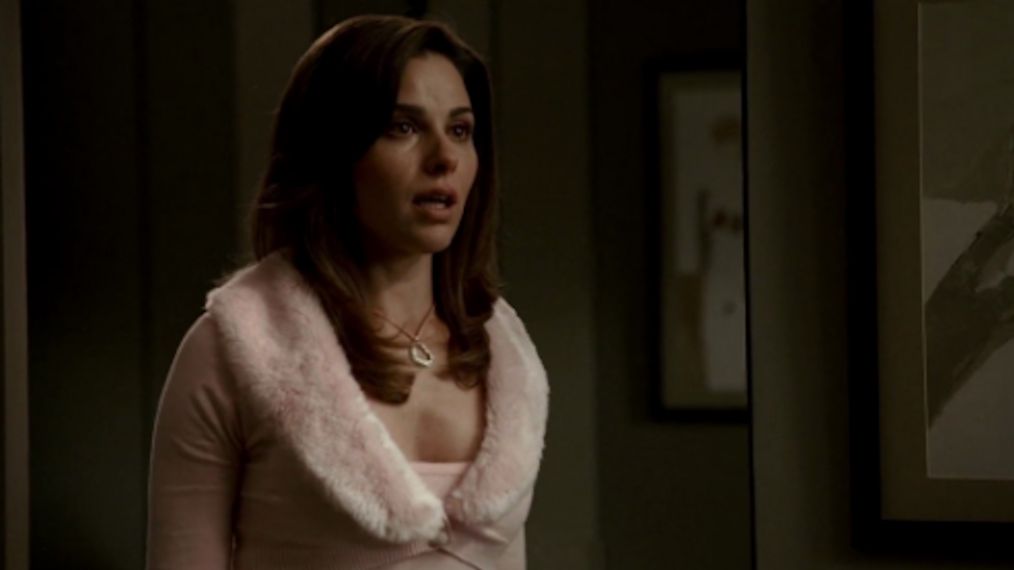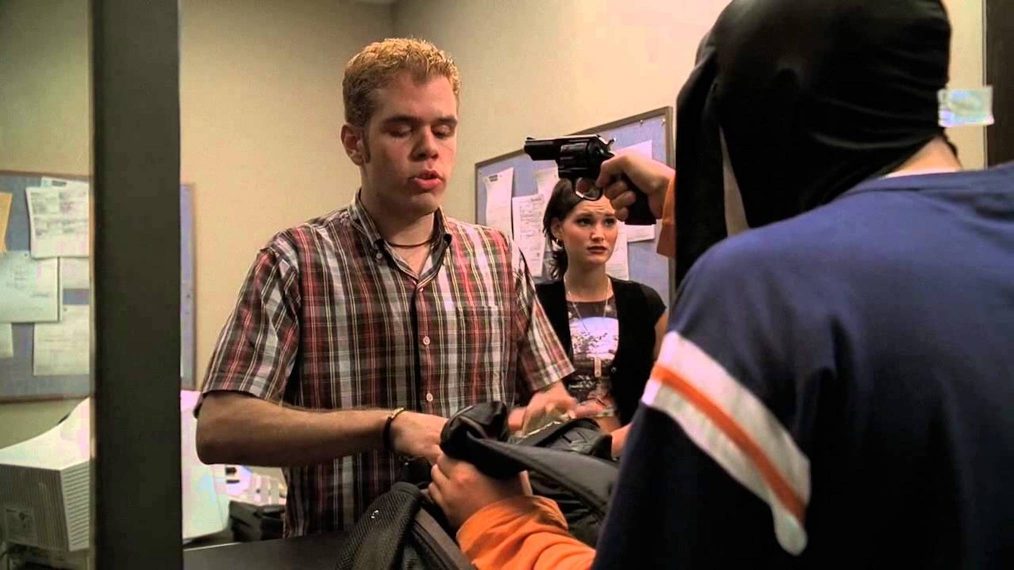 You know James G. and Steven and Tony and Edie / Dominic and Lorraine and Drea and Jamie / But do you recall / The most famous Sopranos actors of all?
As The Sopranos hits its 20th anniversary — which, for the record, lands on January 10 — we're rounding up the Hollywood stars and superstars whose roles on the HBO drama you might have overlooked.
Check them out in the gallery above, which starts with a certain Mother Monster…
To honor the landmark anniversary, HBO is providing free access to the show's pilot episode. Also, their "The Sopranos: Fan-Favorite Episodes" collection is available through HBO Now and HBO Go.
Included in the collection of fan-favorites are "College" (S1 Ep5), "Funhouse" (S2 Ep13), "Employee of the Month" (S3 Ep4), "Pine Barrens" (S3 Ep11), "Whoever Did This" (S4 Ep9), "The Strong, Silent Type" (S4 Ep10), "Whitecaps" (S4 Ep13), "Long Term Parking" (S5 Ep12), "Kennedy and Heidi" (S6 Ep18), and "Made in America" (S6 Ep21).
The Sopranos, Streaming Now, HBO Now & HBO Go