2 'Good Doctor' Characters Exit: Where's Everyone Going into Season 4? (PHOTOS)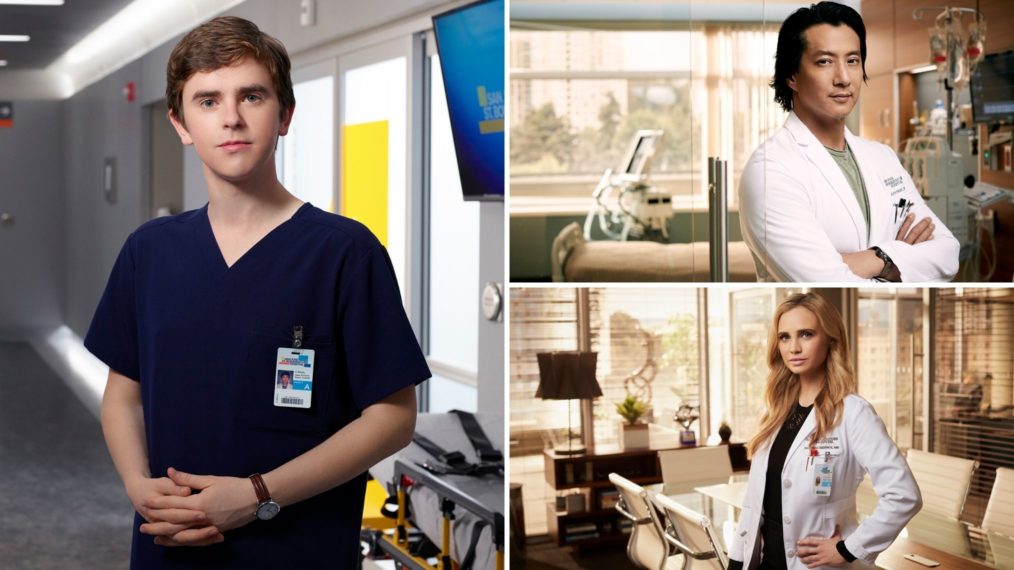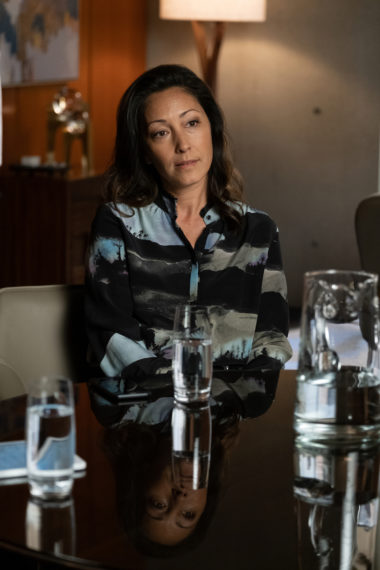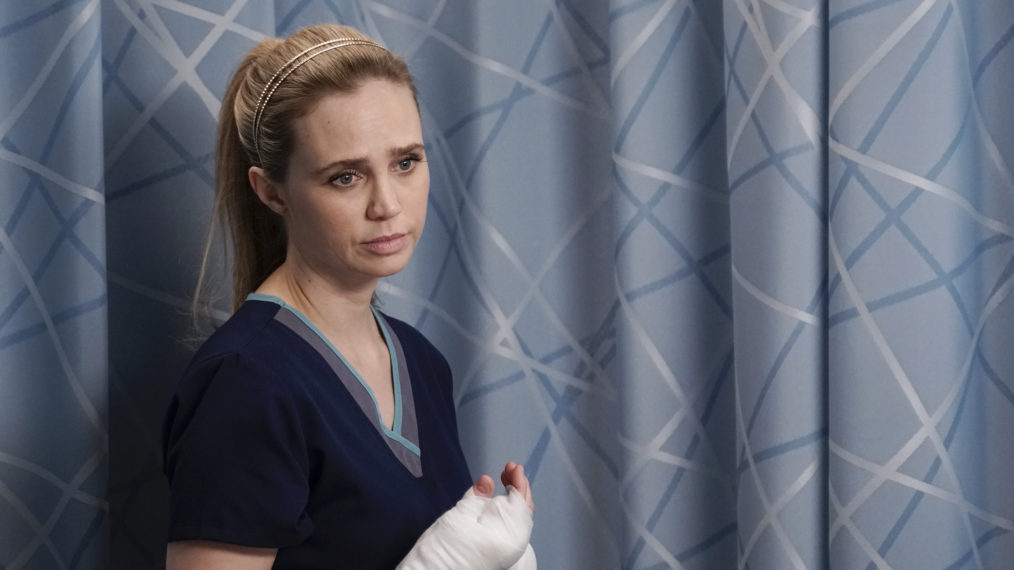 [Warning: The below and gallery above contain MAJOR spoilers for the Season 3 finale of The Good Doctor, "I Love You."]
One of The Good Doctor's own didn't survive the earthquake that hit San Jose in the final two episodes of Season 3. But that's not the only cast change fans should expect when they tune in for the upcoming fourth season.
Prior to the finale, executive producer Erin Gunn had teased that Shaun would "very much be in a different place at the top of Season 4." Highmore added that the earthquake and the events surrounding it would "change the show itself and the direction it goes in." And now that the episode has aired, we've seen just how true those statements are.
Multiple characters said "I love you"; only for two did that have a happy ending. One character died. And for a couple, the road ahead may have changed as a result of what happened in these two episodes. Click through the gallery above to find out where each character is going into the fourth season.
The Good Doctor, Season 4, Coming Soon, ABC