'The Circle' Season 2: Everything You Need to Know About the Cast & Game So Far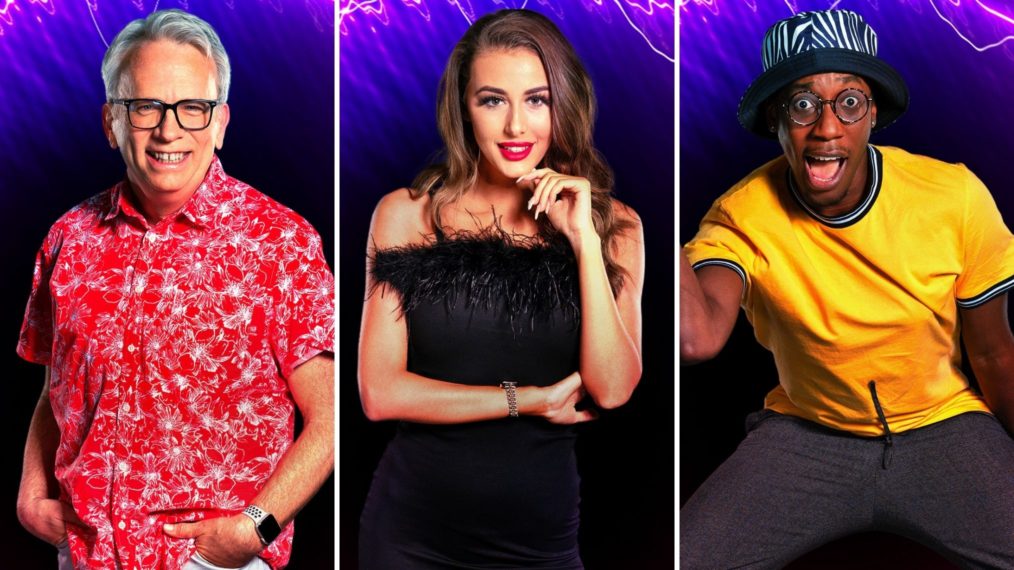 [Warning: This gallery contains MAJOR spoilers for Season 2 of The Circle.]
Netflix's addictive social media-inspired reality competition series, The Circle, is officially back for Season 2! But if you haven't tuned into Season 2's first few episodes, you should know we're headed into spoiler territory.
Hosted by Michelle Buteau, the streaming series has a Big Brother-meets-Catfish vibe as contestants — housed separately in one building — get to know each other solely through TV screens and profiles created on a voice-activated custom social media app called, yup, the Circle. This means there's plenty of space to present with a fake persona, which is allowed in this twisty game. Viewers at home know who is or isn't who they say they are, and so whether they're gaming their fellow contestants.
The season begins with eight players. At the end of each round, they're tasked with rating each other. If a contestant doesn't finish in the top two, there's a chance they'll be sent home or, in the parlance of the game, "blocked." The goal is to land in one of the top Influencer positions and avoid being blocked for a chance to win the $100,000 grand prize.
Scroll down below to learn more about the Season 2 cast, from who's playing with an alias and who's already been blocked to which players landed in the finals.
The Circle, Season 2, New Episodes, Wednesdays, Netflix