Who Could Take The 'Last Test' on 'The 100'? We Offer 7 Theories
Season 7 of The CW's sci-fi hit The 100 has been all about war: The Last War, specifically. The cultish Disciples are trying to use the anomaly stones to start the war and win it "for all mankind," claiming that if they succeed, they'll "transcend" (whatever that means) and have peace forever. But if Jordan Green (Shannon Kook) is to be believed, they're working with incorrect info and the Last War isn't a war at all: it's a test.
Assuming Jordan's right, someone's going to be judged to determine whether the human race deserves survival, and there are a few candidates who seem pretty likely. If anyone takes the test—and there's plenty of stuff going on that needs to be dealt with first!— we think it'll be one of these seven characters.
See Also
Bourne says Sheidheda's 'enjoying every moment like it could be his last.'
The 100, Wednesdays, 8/7c, The CW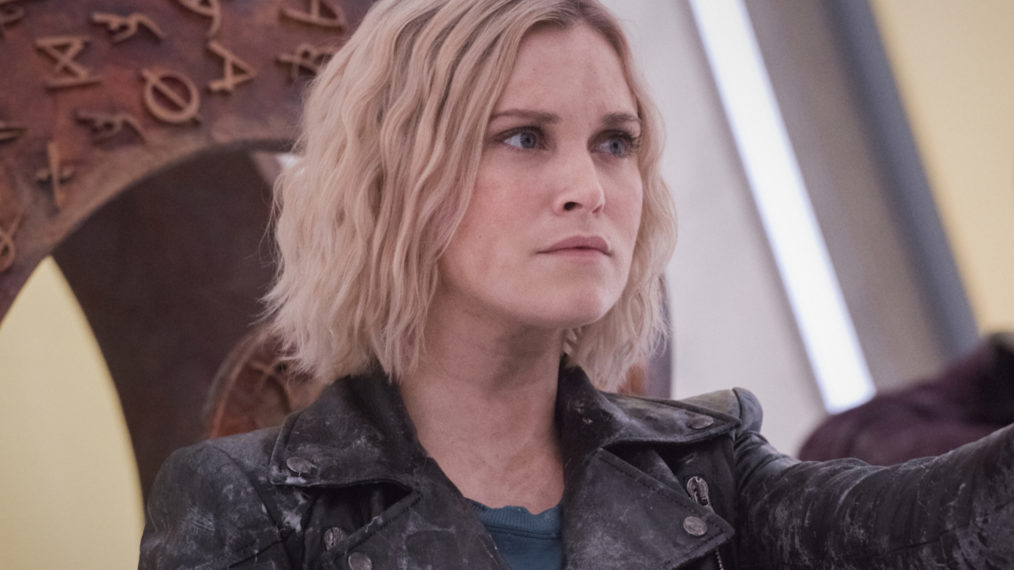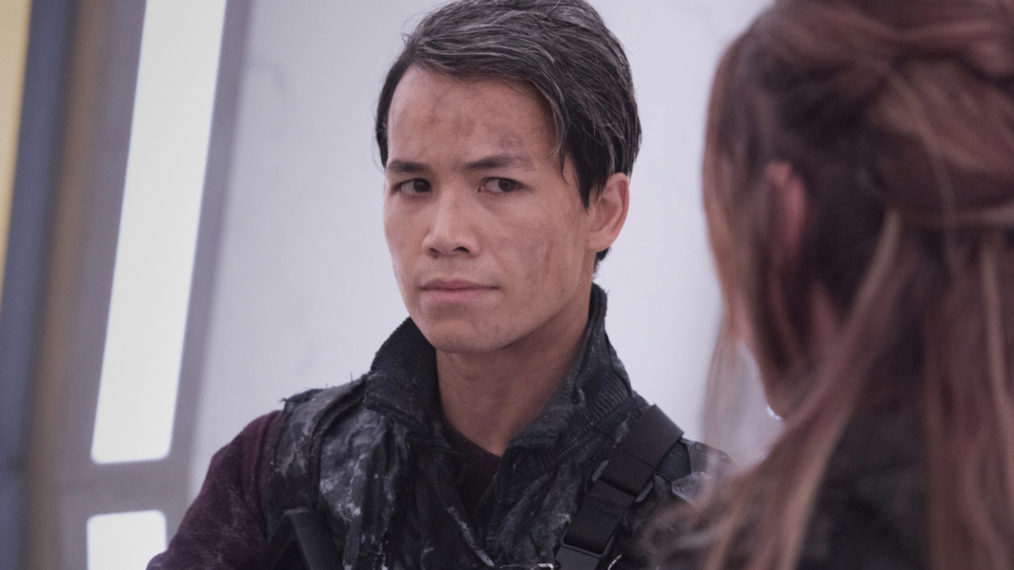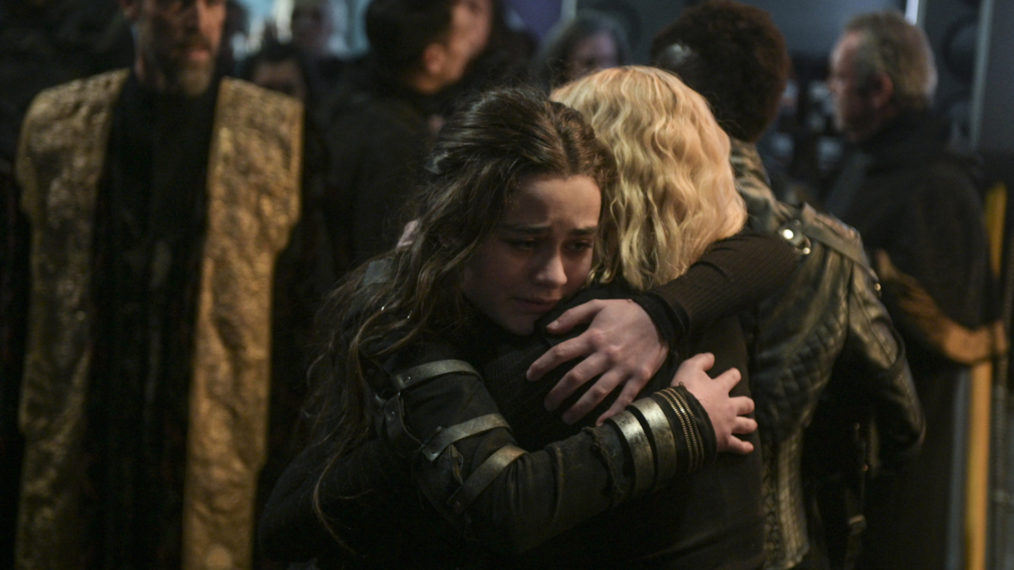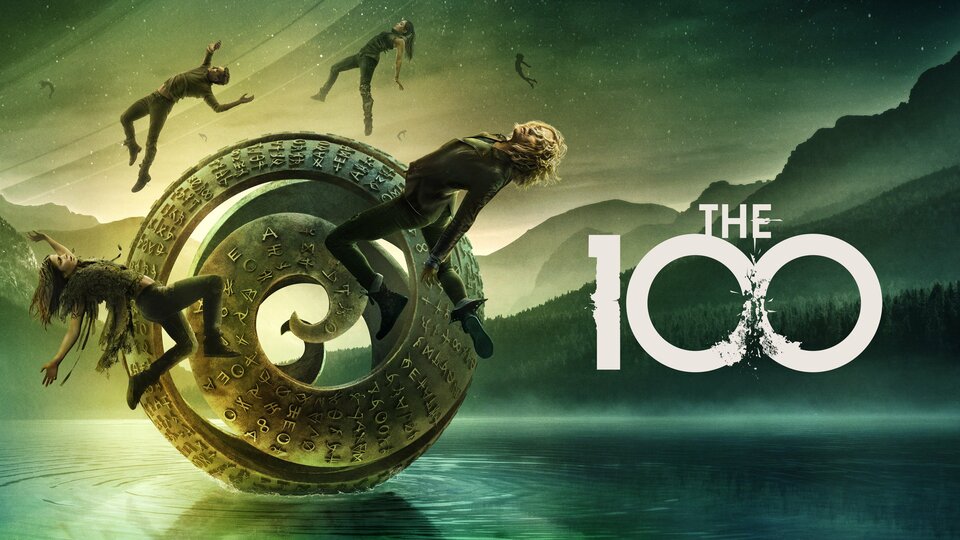 The 100
where to stream
Powered by