Who Will Survive 'The 100' Season 6 Finale? Our Predictions (PHOTOS)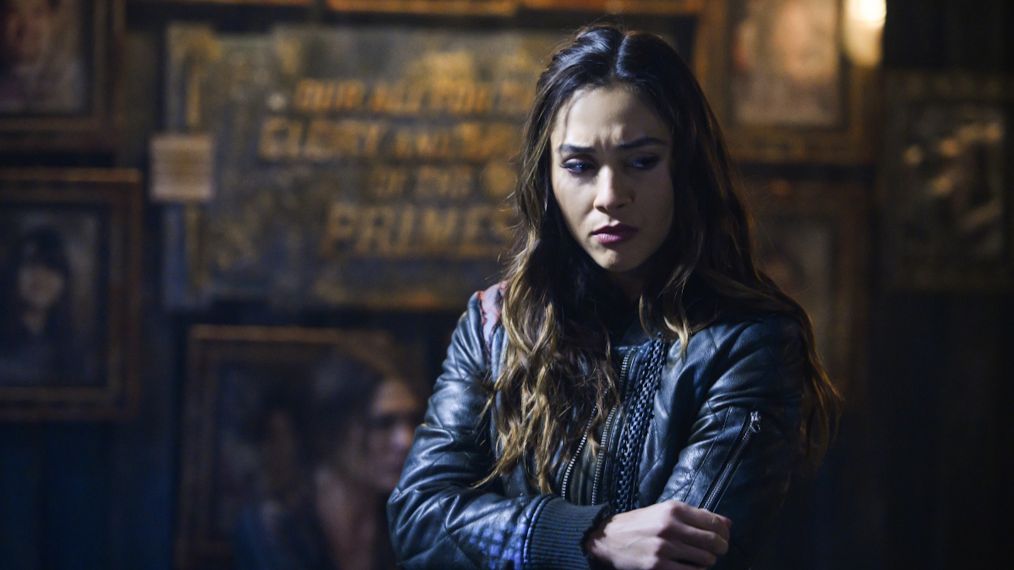 [WARNING: The following contains MAJOR spoilers for The 100 Season 6]
Once again, it's time.
As happens on almost every season of The 100, war is approaching, and fast. It's Clarke (Eliza Taylor) and her friends versus the inhabitants of Sanctum, some of whom are loyal to the Primes, some… not so much. And of course, there's no chance everyone makes it out alive here. What show did you think this was?
Take a look at our predictions for who'll survive the yearly The 100 finale bloodbath, and who might not be so lucky.
The 100, Season 6 Finale, Tuesday, August, 6, 9/8c, The CW