See the Stars of CBS' 'Murphy Brown,' 'Magnum PI' & More in Our TCA 2018 Studio (PHOTOS)
Maarten de Boer
Maarten de Boer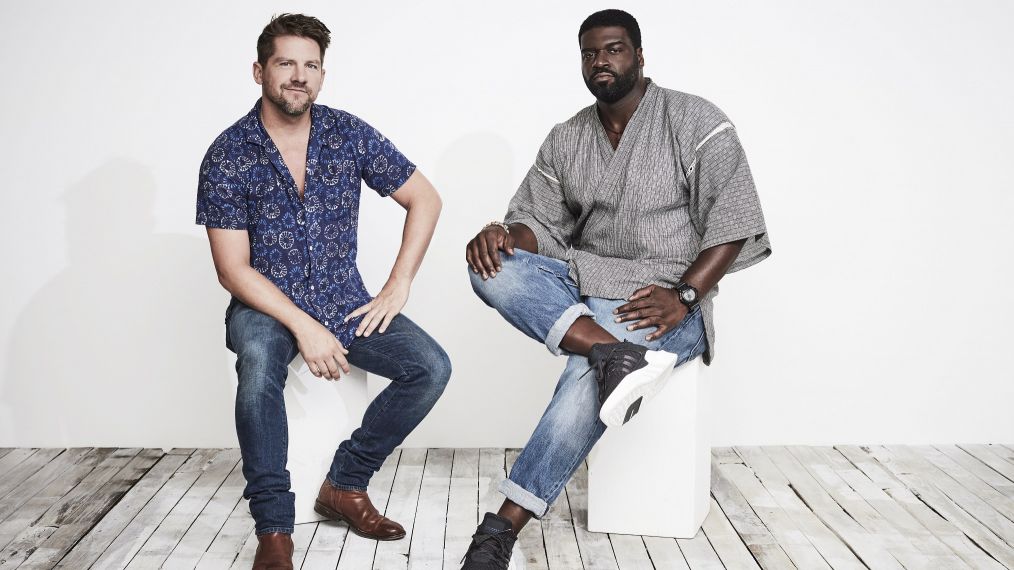 Maarten de Boer
Maarten de Boer
Maarten de Boer
Maarten de Boer
Maarten de Boer
Maarten de Boer
Maarten de Boer
Maarten de Boer
Maarten de Boer
Maarten de Boer
Maarten de Boer
Maarten de Boer
Maarten de Boer
Maarten de Boer
Maarten de Boer
Maarten de Boer
Maarten de Boer
Maarten de Boer
Maarten de Boer
Maarten de Boer
Maarten de Boer
Maarten de Boer
Maarten de Boer
Maarten de Boer
Maarten de Boer
Maarten de Boer
Maarten de Boer
Maarten de Boer
As the Television Critics Association 2018 summer press tour rages on, stars of TV's biggest shows are stopping by the TV Guide Magazine and TV Insider photo suite.
From Murphy Brown to Magnum P.I., the gallery above features the stars of CBS' fall shows. Click through the images above to see Candice Bergen, Jay Hernandez, the casts of Tell Me a Story, The Neighborhood, FBI, and more.
See Also
Rachel Brosnahan, Jason Bateman, and more.