First Look: Syfy's 'Wynonna Earp' Season 2
The first season finale of Wynonna Earp, Syfy's contemporary supernatural Western, left the gunslinging, monster-killing descendant of Sheriff Wyatt Earp just a bit frazzled.
As the Canadian show's producer Emily Andras puts it: "Shooting your presumed-dead, now-evil older sister to save her from a Cthulhu-esque tentacle demon and watching your beloved boss get dragged off to a black ops prison by a covert paranormal government agency tends to leave some psychic scars."
See Also
EP Emily Andras talks Waverly's growth, Black Badge's motives and the Stone Witch's next move.
Not that Season 2 will give Wynonna (Melanie Scrofano) and her allies any time to relax. She still has to kill the 60-plus demon revenants originally killed by Wyatt, in order to break the Earp Curse that bedevils her clan.
But Andras says that "[Wynonna] also has to contend with the new supernatural nasties that flooded the Ghost River Triangle when the [protective] boundary came down in the finale." Some of them, she adds, will be recognizable to the fans of Beau Smith's comic book that inspired the series.
The main theme this season: "Free will and sacrifice," says Andras. "Are we ever in control of our own fate? How far would you go to save the people you work with/the people you love?"
Here's an exclusive preview of Wynonna Earp Season 2. And check out the gallery above for a first look at our favorite folk from the town of Purgatory.
Wynonna Earp Season 2, Fridays at 10/9c beginning June 9, Syfy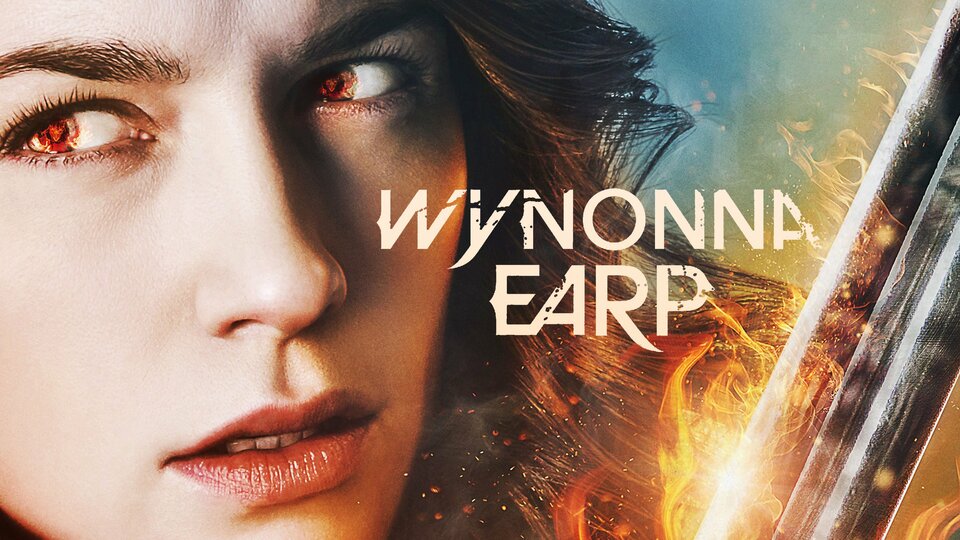 Powered by