Meet the 'Survivor – Heroes vs. Healers vs. Hustlers' Contestants (PHOTOS)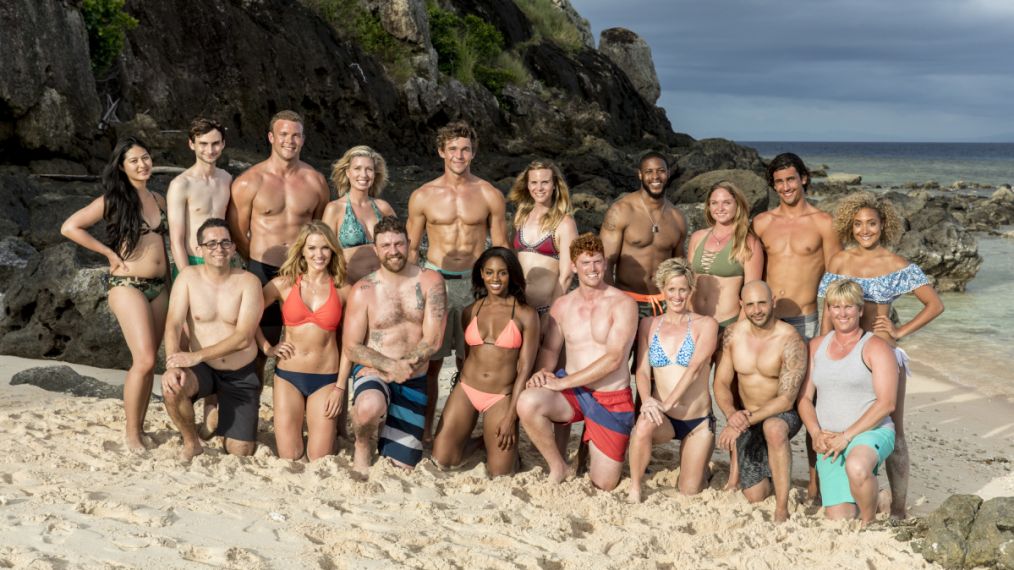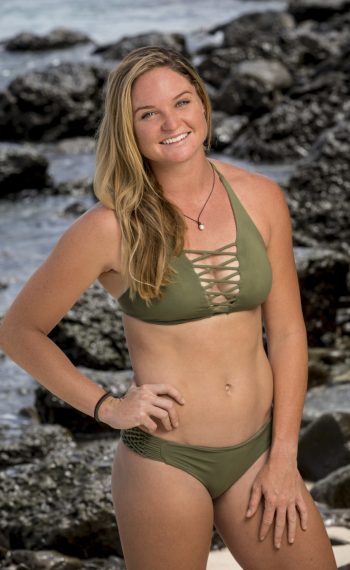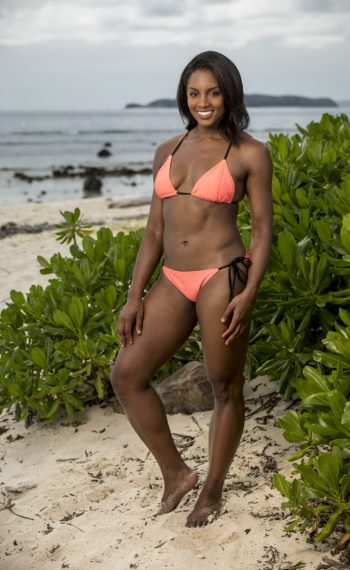 For the 35th edition of Survivor, the reality show is dividing the castaways into three tribes based on how they're perceived by others. Survivor – Heroes v. Healers v. Hustlers includes an Olympian, an NFL player, a bellhop, a diversity advocate and a urologist.
According to CBS, "heroes are used to being heralded for their achievements, healers receive gratitude for their work and hustlers must earn respect from others." (We'll let you decide whether or not the castaways are properly categorized.)
Flip through the gallery above to see the 18 contestants who sailed off to the Mamanuca Islands in Fiji for the latest edition of CBS' long-running, Emmy Award-winning competition series.
Survivor – Heroes v. Healers v. Hustlers, Season Premiere, Wednesday, Sept. 27, 8/7c, CBS