8 of the Biggest 'Shipping Shockers in 2018 (PHOTOS)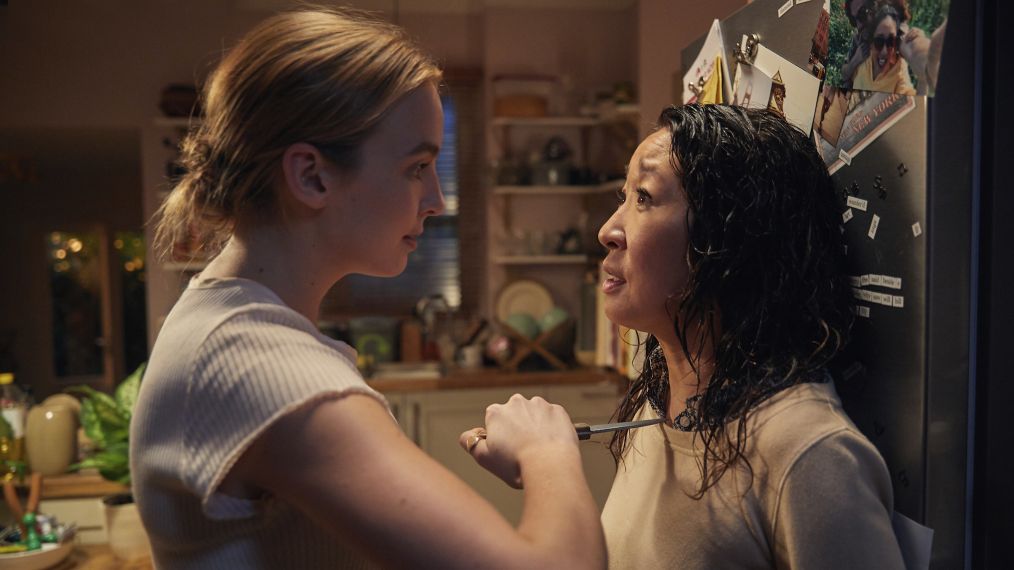 Hookups and breakups appeared en masse on our favorite programs this year.
Some relationships lasted, others were fleeting. Some relationships made us cheer, others made us cry. Some relationships we saw coming, others left us scratching our heads for the remainder of the season. But one thing is certain — there was never a dull moment where these couples were concerned.
Click through the gallery above for our picks for the most surprising 'shipping moments of 2018, from Grey's Anatomy to The Walking Dead.
See Also
A bad finale can be a source of anger for decades to come (just ask the cast of 'Seinfeld').