Stuff We Love Right Now: 'Star Trek' Swimwear, British Period Comedies, & More
Another week means more selections for things we're watching, listening to, wearing, and more.
In this roundup of stuff we love, the TV Guide Magazine and TV Insider staff share what's occupying their time when it comes to TV and beyond. From Trekkie bathing suits to Good Girls star Retta's new book, there's plenty to enjoy.
Click through the gallery above to see what other shows and apps are on their list this time around.
See Also
What we're watching, downloading and using for meal prep!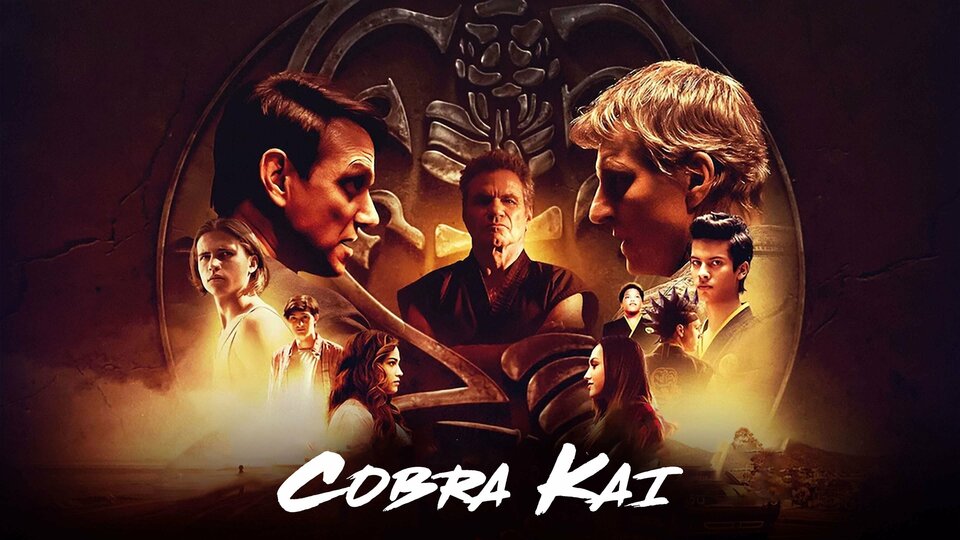 Powered by