10 Shortest 'Bachelor' Relationships — Who Called It Quits The Fastest?
After 18 years of being on television, fans have watched 24 different men try to find everlasting love on The Bachelor. While it's worked out for just one on the first try — we're looking at you, Sean Lowe — there have been love stories to come out of the franchise, even if they don't last forever.
However, there have also been a handful of Bachelor relationships that have straight up crashed and burned. Whether it was falling in love for another woman, realizing they weren't ready to compromise, or something in between, we've watched countless romances end.
See Also
From Des being sabotaged by her brother to Tierra's sparkle, a reminder on why Sean's season was great.
Check out the gallery above to see the 10 Bachelor couples who called it quits the fastest. And, just for reference, we're only counting the relationships that were established during the finale (so Madison Prewett and Peter Weber's two-day love affair doesn't count).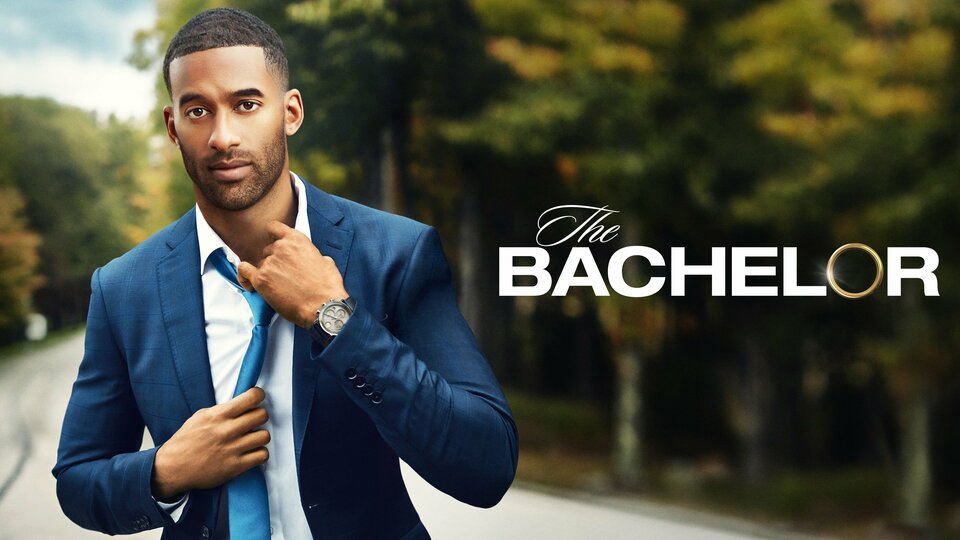 Powered by