How's Ray Doing After His Ordeal as a Prisoner on 'SEAL Team'? (PHOTOS)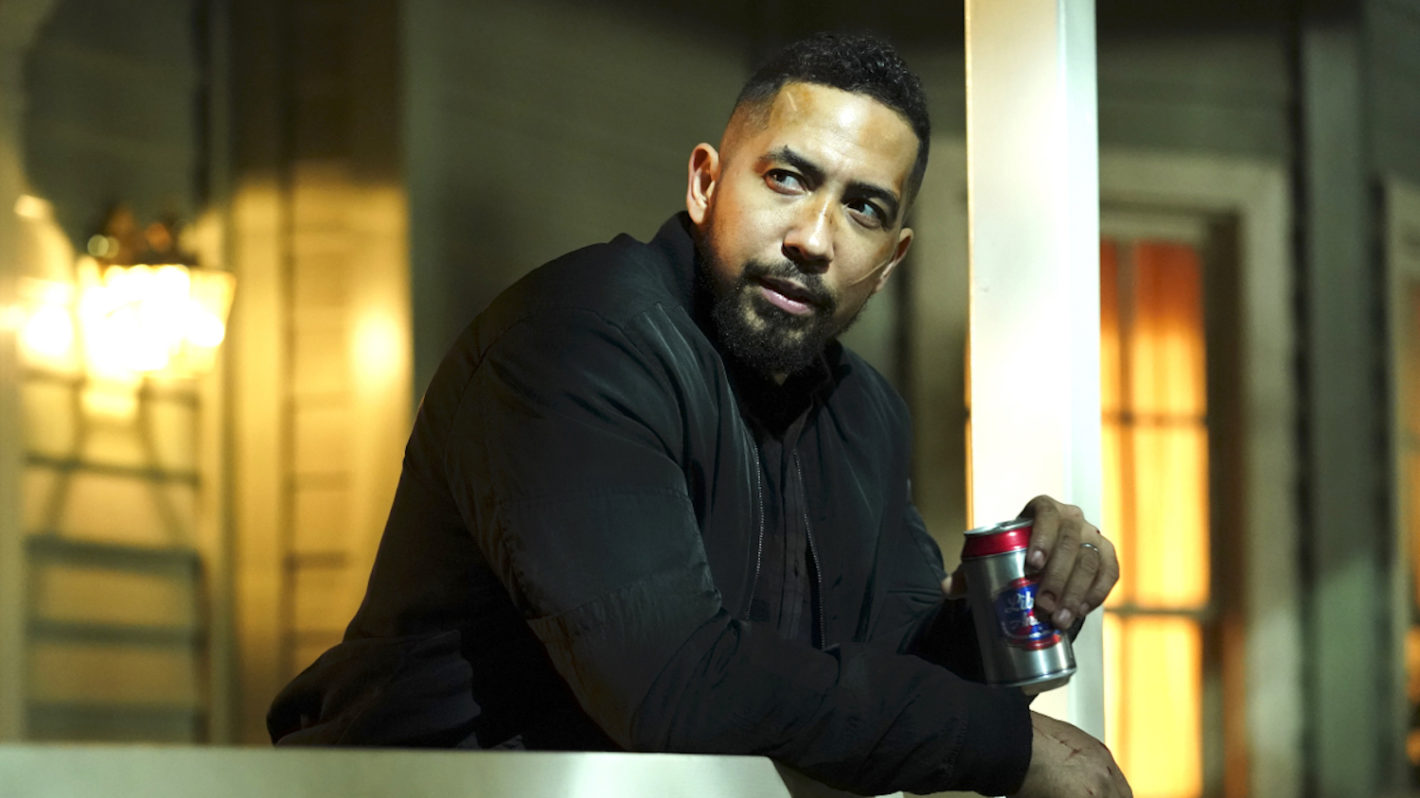 Bravo Team got the job done and rescued their brother, Ray Perry (Neil Brown Jr.), when the now-warrant officer was taken prisoner overseas, but now what?
It's back to business as usual before he got into trouble in the February 17 episode of SEAL Team, and that means Jason (David Boreanaz) is leaving behind Bravo 1 again. (He had decided he was done operating at the beginning of Season 4.) But Clay (Max Thieriot) is back with the team as they grapple with major changes and spin up on a mission in Ecuador.
See Also
Paré will be making her directorial debut later this season.
As for how Ray's doing after he was tortured, the photos for the episode below do tease that he hasn't forgotten what happened and we should expect to see Jason checking in on him. Scroll down for a peek.
SEAL Team, Wednesdays, 9/8c, CBS