'SEAL Team' Puts Jason on Trial — Does Ray Have His Back? (PHOTOS)
SEAL Team's Master Chief Jason Hayes (David Boreanaz) thought he was in trouble when he was facing charges of manslaughter, for, based on the angle of a video (which doesn't show everything), killing an unarmed man during Bravo's mission in Jordan. It was that op that led the team to Raqqa Jacques (Philip Shabaz), the man who tortured their brother Ray (Neil Brown Jr.). But by the end of the latest episode, "A Question of Honor," the charges had been upped to murder.
That's because depositions of those involved in the op revealed that intel about Raqqa Jacques and now there's a question of whether Jason shot an unarmed man out of revenge. Intelligence officer Lisa Davis (Toni Trucks) was questioned about just that, though we didn't see her answer. But "I'm feeling guilty about what I shared," she admitted to Ray after. "Could be twisted to hurt Jason." Might her words be used to hurt Jason further when she takes the stand in the next episode on April 7, as glimpsed in the "Limits of Loyalty" photos?
Also taking the stand is Ray, whose deposition was closed, much to Jason's JAG lawyer's surprise. That may have been to "protect himself," LT. CMDR Williams (Natasha Hall) suggested in "A Question of Honor." When she wanted to pin some of the blame on Ray, possibly due to a compromised mental state after his torture, Jason refused.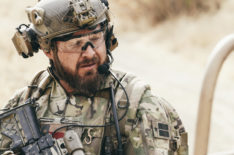 See Also
For Sonny and Davis, 'it's a constant struggle to be able to fit a square into a triangle,' Buckley says.
"Teammates don't turn on each other," he said. But what's going to happen in court?
And what might this mean for Bravo going forward? At the beginning of the season, Boreanaz teased for TV Insider "a court case that will define a specific Bravo member — not a huge arc, but enough to affect Bravo Team."
We have to admit: We're worried about how this might play out, especially with the photos of Jason and Ray below.
SEAL Team, Wednesdays, 9/8c, CBS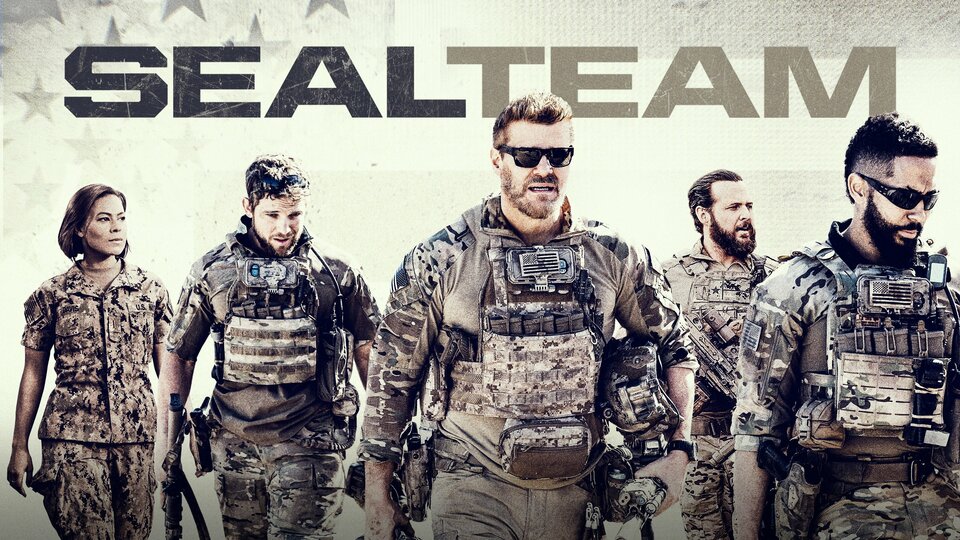 Powered by