11 Heartbreaking TV Character Deaths in 2018 (PHOTOS)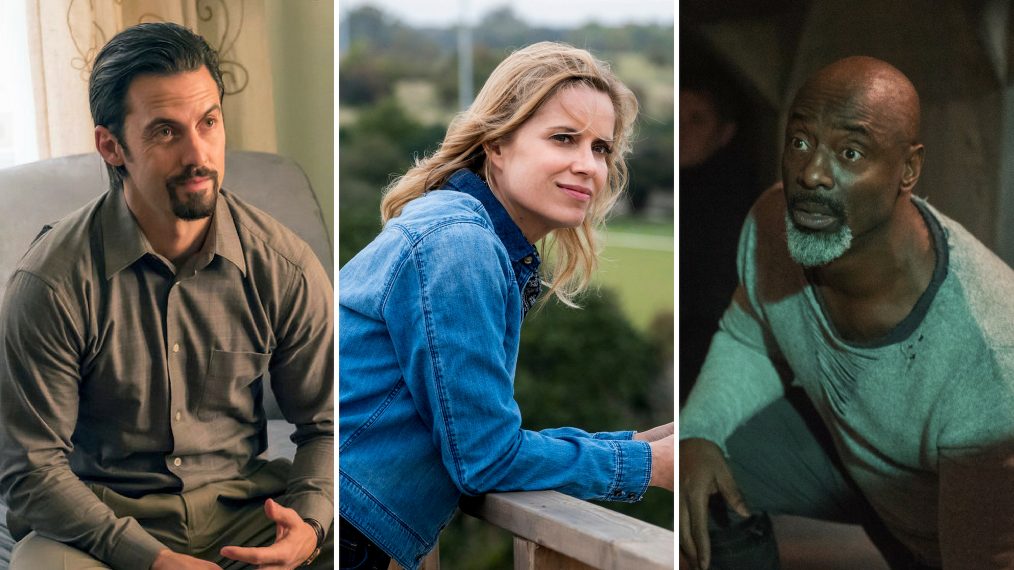 The grim reaper was active on our TV screens in 2018, and he claimed some of our favorite characters from a variety of genres.
Click through our gallery above to see which character deaths we'll still be recovering from when 2019 arrives.
See Also
A bad finale can be a source of anger for decades to come (just ask the cast of 'Seinfeld').