8 Questions the 'Roswell, New Mexico' Season 1 Finale Left Hanging (PHOTOS)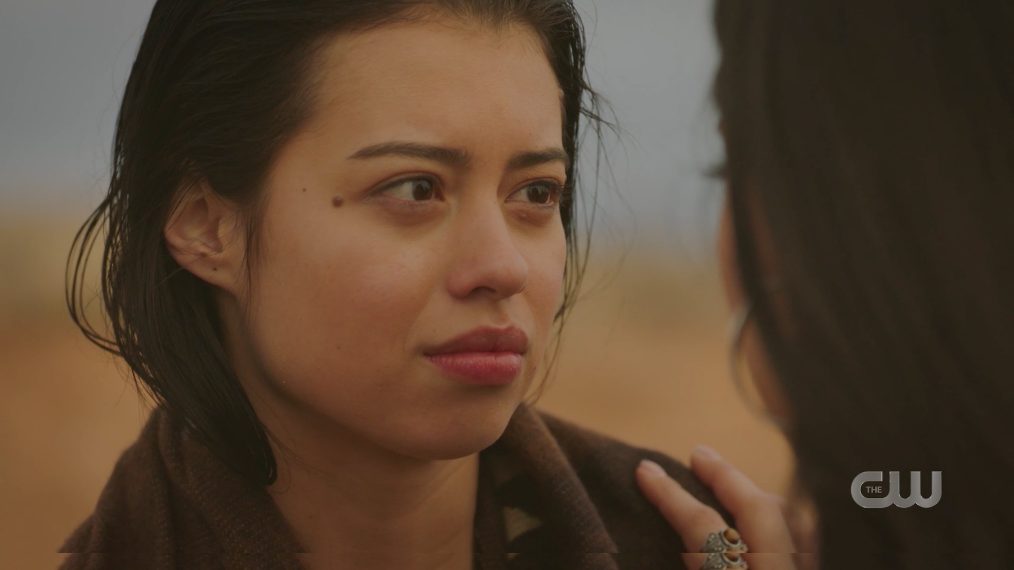 [Warning: The post below and the gallery above contain MAJOR spoilers for the Season 1 finale of Roswell, New Mexico, "Recovering the Satellites."]
Liz (Jeanine Mason) may want to change her memory — at least some of it — after the events of the Roswell, New Mexico Season 1 finale.
Max (Nathan Dean Parsons) takes and gives life in "Recovering the Satellites." He stops Noah (Karan Oberoi) once and for all, but Isobel (Lily Cowles) and Michael (Michael Vlamis) find Noah's pod — and he has Rosa's (Amber Midthunder) body inside.
See Also
A look at 9 shows on the bubble, and our predictions for whether they'll be renewed or canceled.
Though the others think Rosa has been dead for too long, Max still decides to try to bring her back, and he succeeds. The only problem is it looks like it cost him his own life.
Roswell, New Mexico has been renewed for a second season, and there are quite a few questions that need to be answered after that finale.
See Also
Plus, 'Hanna,' the 'NCIS' franchise, 'Barry,' 'Manifest,' and more renewals.
Click through the gallery above to see TV Insider's, and sound off in the comments below with your own lingering questions.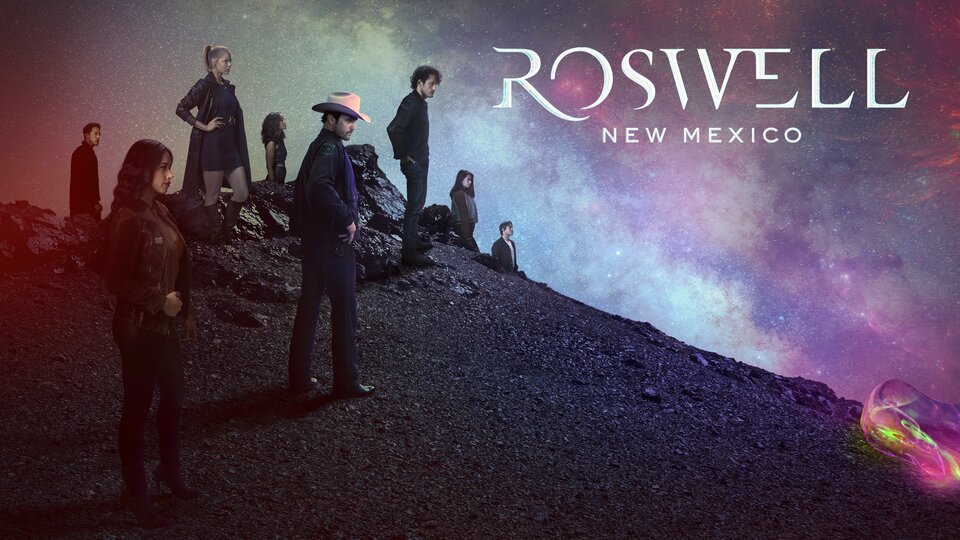 Powered by