What Will John Watkins Do to Bright When 'Prodigal Son' Returns? (PHOTOS)
If you weren't already worried about John Watkins, formerly known as Paul Lazar (Michael Raymond-James), having Bright (Tom Payne) in his clutches, you will be after seeing the Prodigal Son winter return photos and promo.
In the fall finale, Bright identified the Junkyard Killer, but John's grandmother helped him kill Detective Shannon (Sean Pertwee) and kidnap Bright. And now we're getting a look at just what John seems to have planned for Malcolm.
See Also
EPs Chris Fedak and Sam Sklaver promise 'a thrilling resolution' to the girl in the box mystery.
"You're going to get … some of the most insane things we've done so far," showrunner Chris Fedak told TV Insider. "If you think we've pushed the envelope in the first 10 episodes, Episode 11 is waiting out there to beat you up. It's an incredibly insane episode. It's not only going to have action and suspense and all those things we love, but it's also going to have a great psychological duel between Bright and John Watkins."
While there may not really be a question of whether or not Bright survives, this experience will "deeply change him," Fedak added.
Showrunner Sam Sklaver also teased "a lot of insight" into Bright and John's relationship. We did get that flashback to John waiting for Bright and Martin (Michael Sheen) to go on that camping trip.
Click through the gallery above for a look at what's to come when the series returns on January 20.
Prodigal Son, Mondays, 9/8c, Fox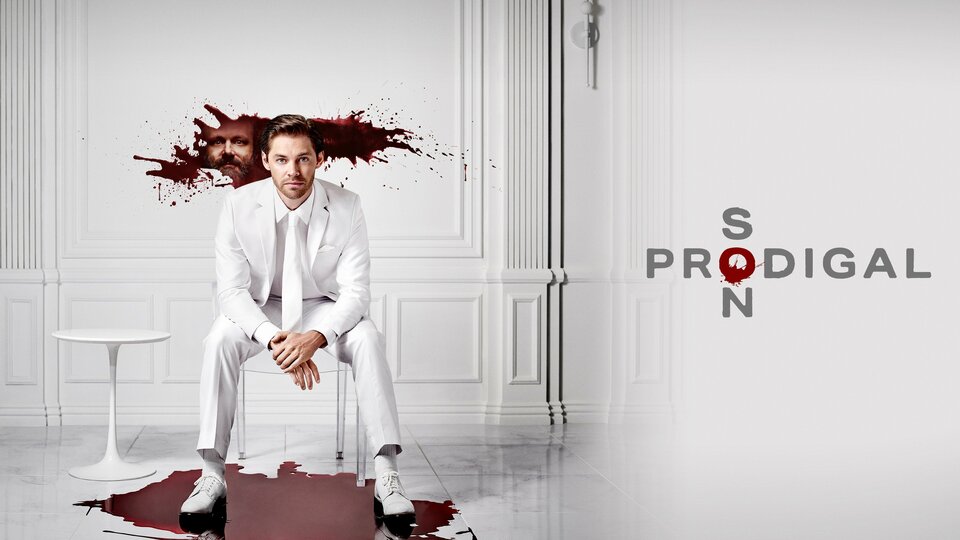 Powered by