16 of 'Outlander's Most Iconic Fashion Moments (So Far)
Apart from being one of TV's steamiest shows, Starz's time-traveling drama Outlander is also one of the interesting fashion-wise, as it spans through years of trends ranging from the 18th century to the 1960s.
Whether it's Jamie's (Sam Heughan) Fraser tartan or Claire's (Caitriona Balfe) to-die-for gowns, there's no shortage of envy-worthy attire. Throughout the series' five seasons, the Fraser family has been serving looks that range from dingy to downright Vogue-worthy.
See Also
From painful separations to shocking deaths, these moments will have you in tears.
For the first four seasons, costume designer Terry Dresbach (Carnivàle) helmed the series' wardrobe department, setting the tone for many looks to come. (Dresbach also happens to be married to showrunner Ronald D. Moore.) In Season 5, Scotland native Trisha Biggar took up the mantle, but a large team is responsible for the show's variety of clothing that has adorned highlander warriors, battlefield doctors and more. While it's easy to love Jamie and Claire's romance, we can't help but also love the show's iconic fashion moments. Below, we take a look at some of our favorites.
See Also
These stars have transformed a lot to reflect the show's over 20-year story.
Outlander, Streaming now, Starz App (*Seasons 1-3 are streaming on Netflix)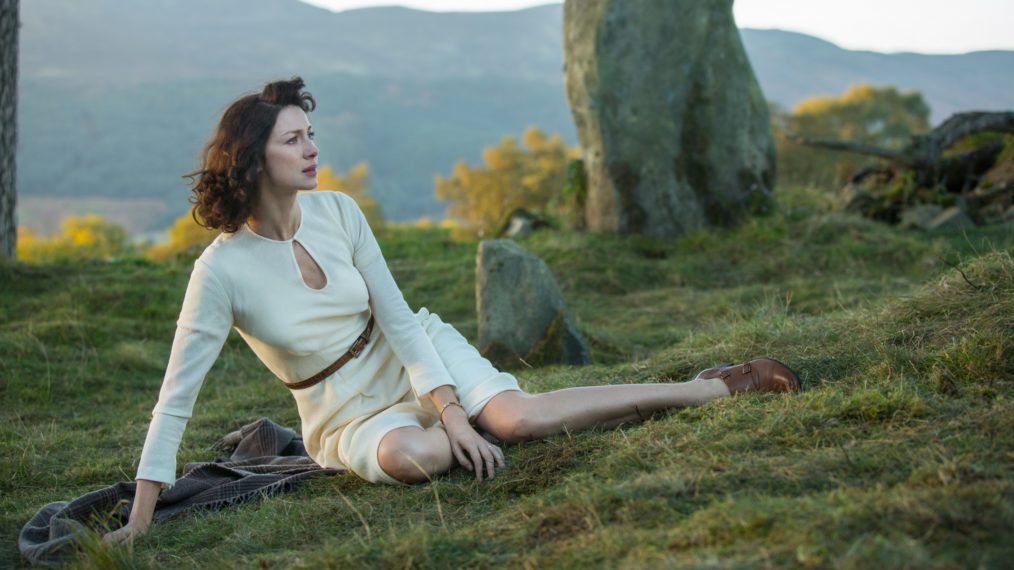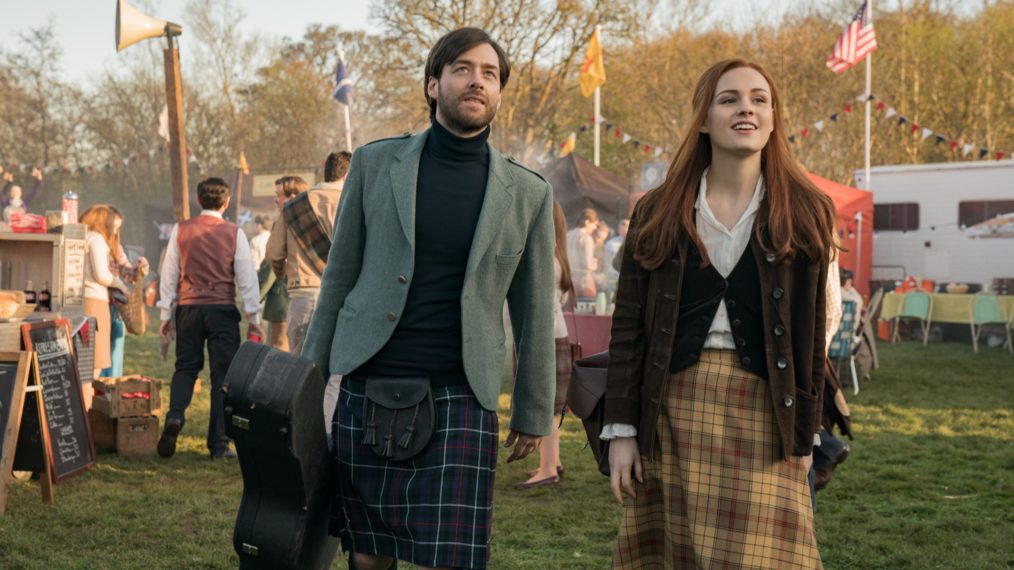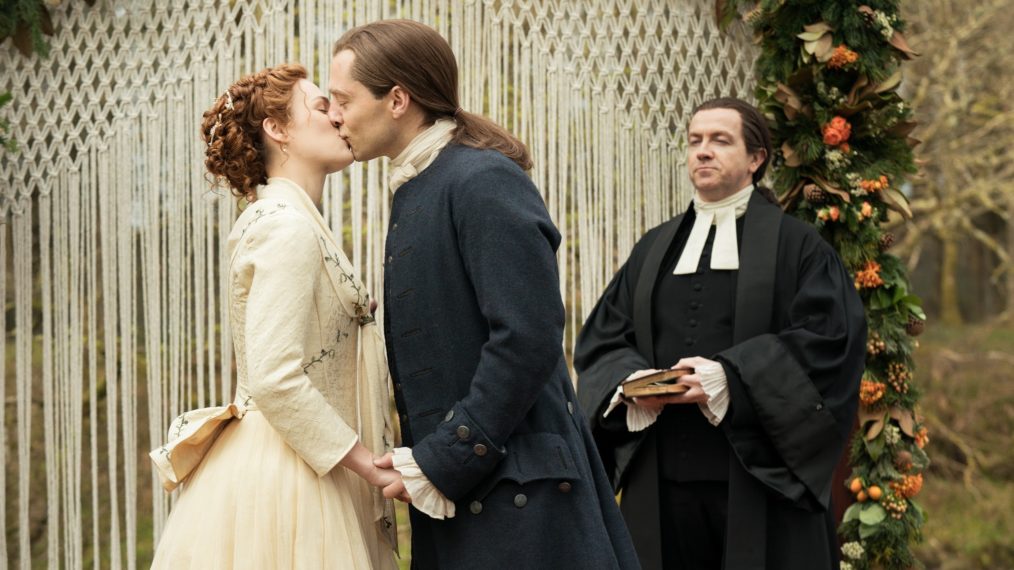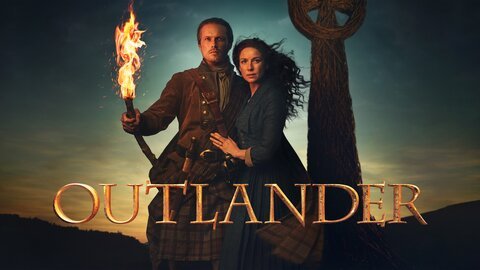 Powered by