10 Jaw-Dropping Details About Operation Varsity Blues
It's the story that's rocked Hollywood!
On Tuesday, March 13, Felicity Huffman and Lori Loughlin were indicted in Operation Varsity Blues, an investigation into a nationwide college admissions scam involving the alleged faking of students' SAT and ACT scores and athletic achievements. And by now, more startling and bizarre details have emerged in the press.
Click through the gallery above to read these wild developments from the scandal.
See Also
The star will no longer star on the Hallmark period drama 'When Calls the Heart' or the film series 'Garage Sale Mysteries.'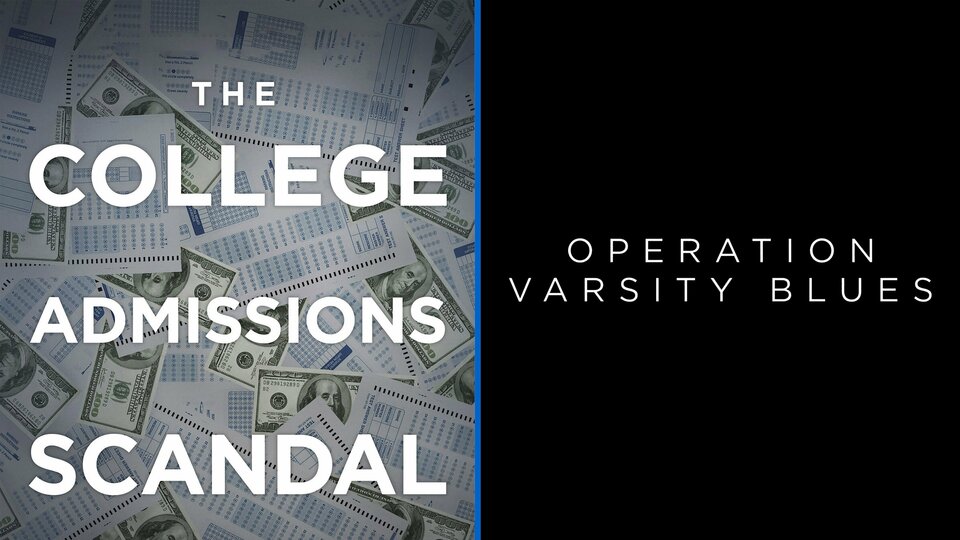 Powered by