Survival Tactics of African Wildlife in 'Okavango: River of Dreams' (PHOTOS)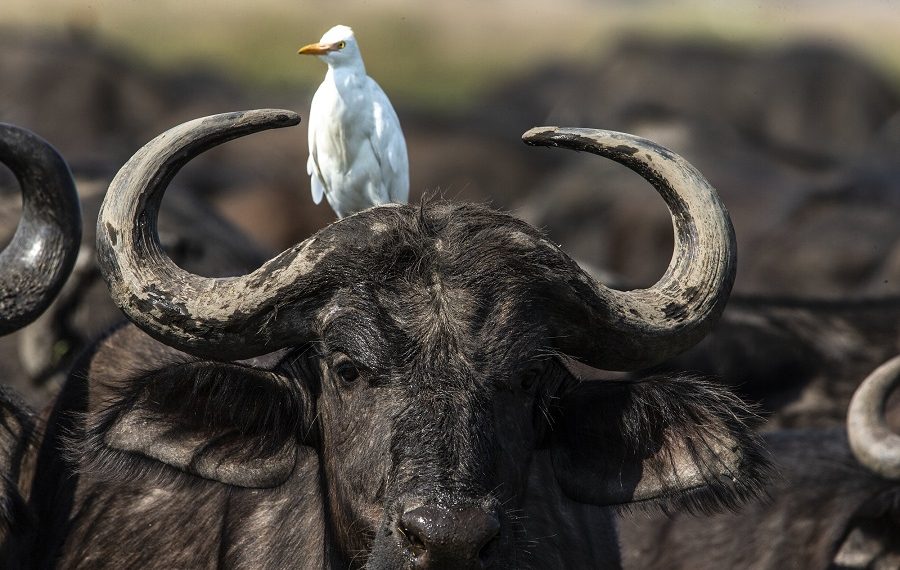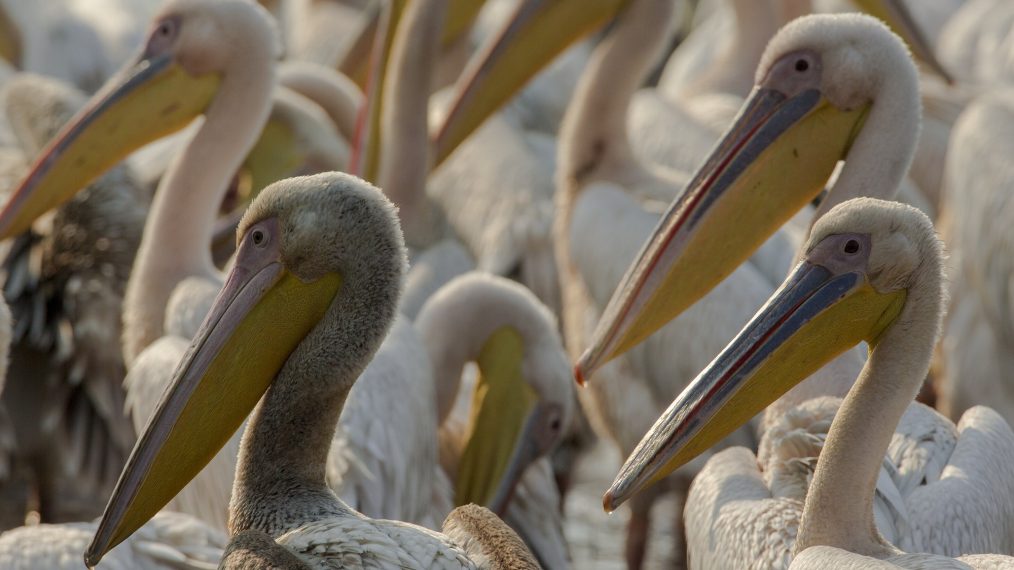 PBS' cinematic, three-part look into species thriving in the life-sustaining African oasis, Okavango: River of Dreams, premieres Wednesday, October 23.
Filmed by Emmy and Peabody Award winners Dereck and Beverly Joubert, who have lived in the Okavango for 35 years, the blue-chip miniseries shares the tale of a unique ecosystem at its finest and most beautiful to its epic extremes, narrated by F. Murray Abraham.
An all-star cast of charismatic African wildlife lives and dies in a timeless drama of survival. On the premiere episode, "Paradise," you'll explore the landscape and wildlife of the Upper Okavango River, where the deep water shows elephants swimming and carving channels through the reeds and papyrus, setting small birds afloat to drift past hippos and crocodiles. A lioness severely injured by a buffalo is left for dead by her pride. Now disabled, she must survive in the swamp alone, hunting to feed her little cubs.
Click through the gallery above for a sneak peek at the series!
Okavango: River of Dreams, Premiere, Wednesday, October 23, 8/7c, PBS (Check your local listings)