10 Stars Who Appeared on 'Northern Exposure,' Now 30 Years Old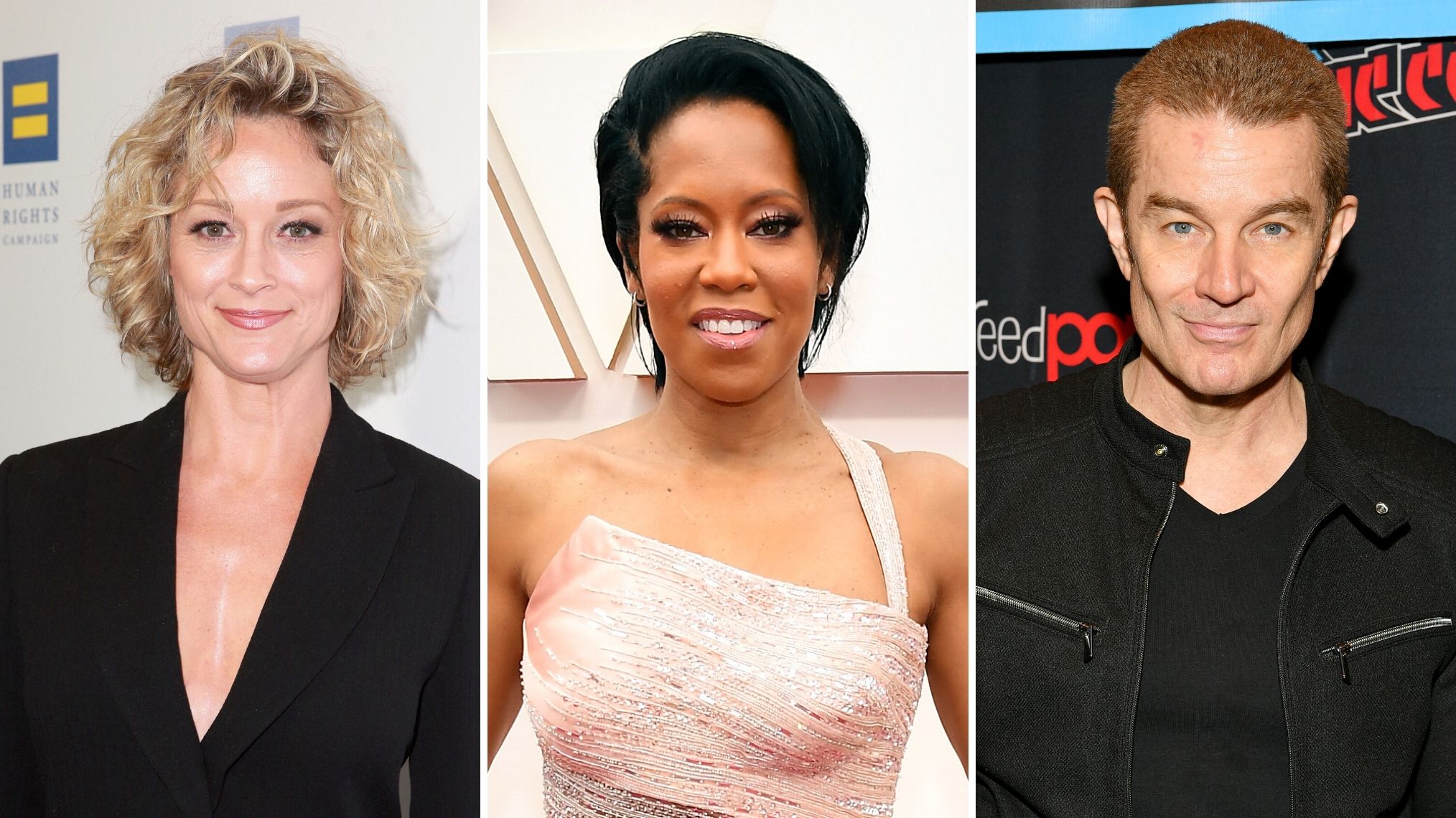 If you were watching CBS in the early '90s — or if you've seen a parka-wrapped DVD set for sale — you're probably aware of Northern Exposure, which is now 30 years old.
A comedy-drama from the creators of St. Elsewhere, Northern Exposure told the story of Joel Fleischman (Rob Morrow), a New York City physician who is surprised to be assigned to the isolated and icy town of Cicely, Alaska. The show premiered on July 12, 1990, and aired for 110 episodes across six seasons, and it beat out Law & Order and L.A. Law to win the 1992 Emmy Award for Outstanding Drama Series.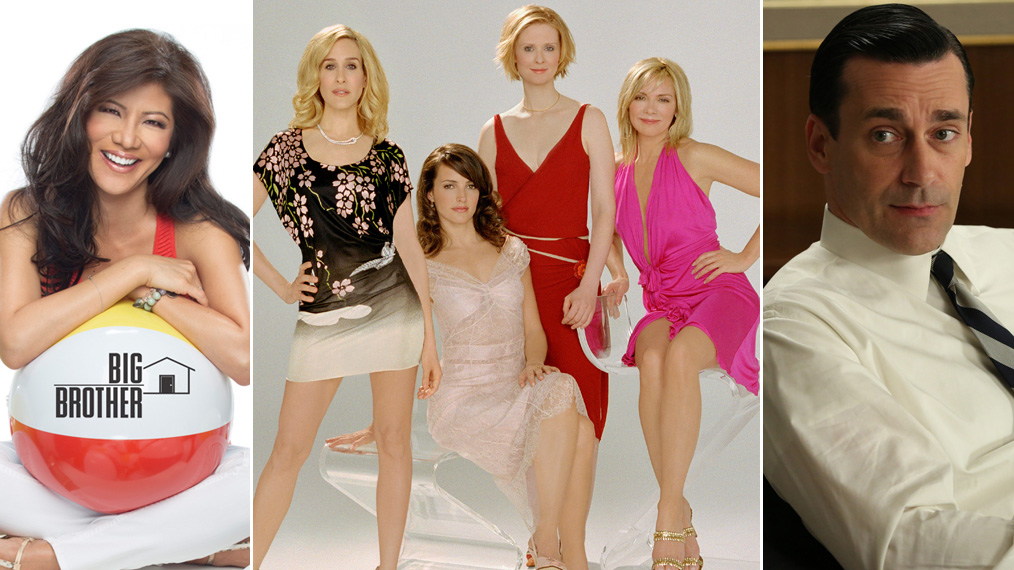 See Also
Despite its reputation as television's dead season, summer has produced some major hits and critical darlings. Here are 20 of our favorites.
To celebrate the show's 30th anniversary, scroll down to see 10 stars who appeared on the show, starting with Morrow and ending up with a one-off guest star who's now a bona fide A-lister.