Krysten Ritter Transforms Into an Evil Witch in Netflix's 'Nightbooks' Trailer (VIDEO)
Beware the witch! On August 19, Netflix released the first trailer and images for the upcoming fantasy film, Nightbooks, starring Krysten Ritter, Winslow Fegley, and Lidya Jewett. Based on J.A. White's novel of the same name, the film follows a pair of kids as they attempt to escape the grasp of an evil witch.
"Alex (Winslow Fegley) is a creative boy with a strong passion for writing scary stories. But when he's labeled weird and rejected for what he likes, he swears he'll never write again. That's when an evil witch (Krysten Ritter), captures him in her magical apartment in New York City and demands that he tell her a new tale every night if he wants to stay alive," reads the synopsis.
See Also
10-episode series comes from 'The Dark Knight' and 'Batman Begins' Writer David S. Goyer.
"Trapped inside with Lenore, the witch's spiteful cat watching his every move, Alex meets Yasmin (Lidya Jewett), another young prisoner who has learned how to survive the witch's wicked whims. With Yasmin's help, Alex must learn to embrace what makes him unique — his love for scary stories — and rewrite his own destiny to break them free."
The film is produced by Sam Raimi, with Rob Tapert and Jeanette Volturno serving as executive producers. Additional producers include Romel Adam, Mason Novick, and Michelle Knudsen, with co-producers Mary Anne Waterhouse and Tracy Kopulsky.
Check out the first look images of the film below!
Nightbooks, Movie Premiere, Wednesday, September 15, Netflix.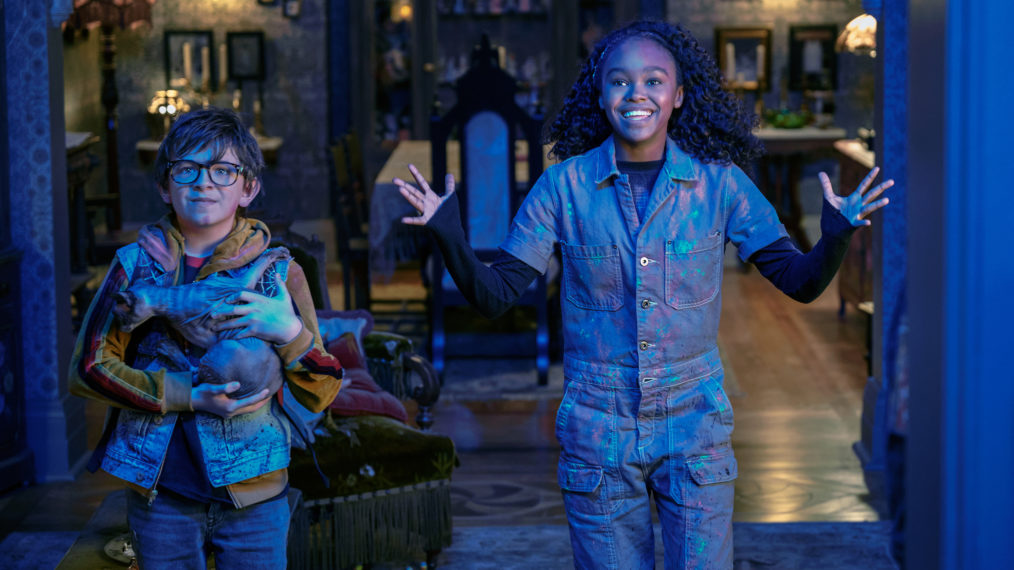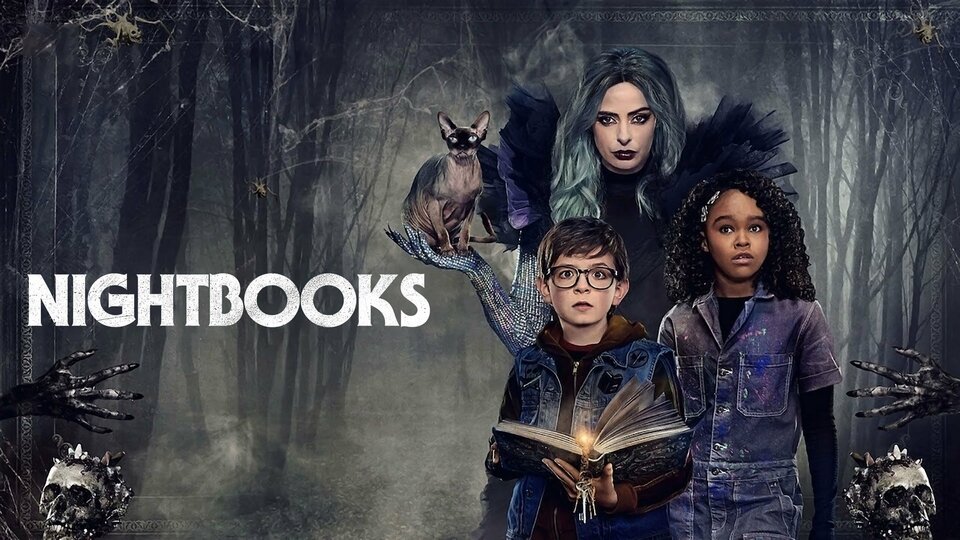 Powered by