8 Burning Questions for 'New Amsterdam' Season 3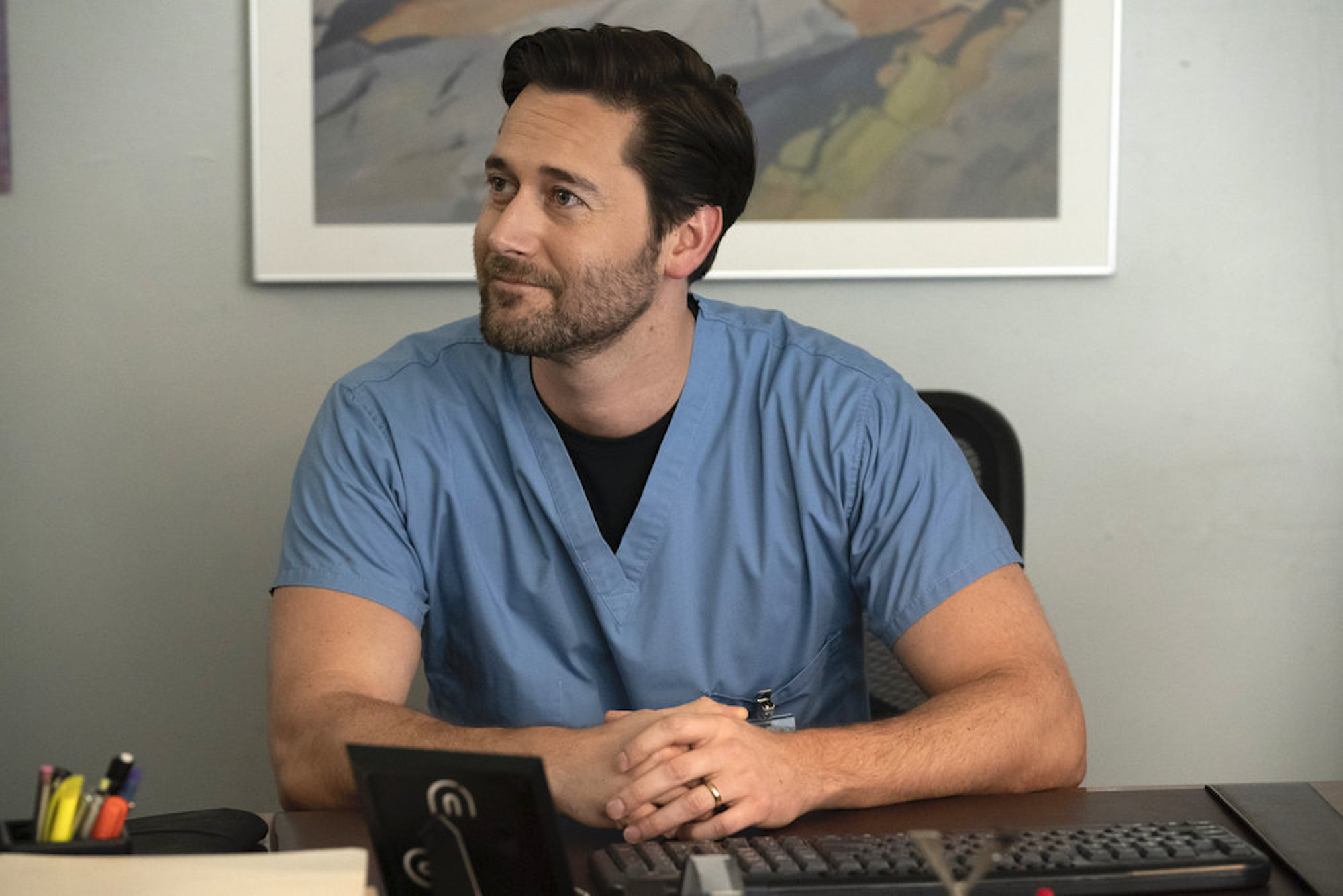 [Warning: The below contains MAJOR spoilers for the Season 2 finale of New Amsterdam, "Matter of Seconds."]
It wasn't the finale planned for New Amsterdam's second season, but "Matter of Seconds" did leave us wondering what's coming next for several characters.
But it's unclear just how anything may be resolved, given that showrunner David Schulner told TV Insider "all our plans are out the window, and like everyone else in the world, we're going to have to rethink everything we do," due to the coronavirus pandemic. Furthermore, they're not going to ignore what's happening in the real world on the show.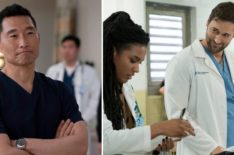 See Also
Showrunner David Schulner reveals how the real world pandemic will affect the fictional world of the NBC drama.
Will there be changes at the hospital as a result? Will this affect relationships, including potential ones? Might we be heading for a Max-Helen-Shin love triangle?
Scroll down to see the questions we have for the upcoming third season. (The series has been renewed through Season 5.)